Did you know that more than 50% of the traffic to GigMasters is generated from mobile devices and tablets? With numbers like that, it's obvious that our clients and members are always on-the-go, and we want to make sure that accessing GigMasters is a great experience regardless of the device you find us on.
Over the past few months, we've examined our site through a mobile-first lens and made it our mission to improve the overall user experience. With that being said, we've been working on incremental design updates that will make our entire site looks great on all devices. We're very excited about this next evolution of the GigMasters site.
Now, we know that people are often hesitant about change. But, let us remind you that when GigMasters first started, we focused solely on providing musical entertainment for events. Now, we have thousands of event vendors in hundreds of categories. We've become the "Every Event Marketplace" for our clients, which has created opportunities for thousands of vendors, like yourself, to earn a living doing what you love. You see, sometimes change is good!
So…let's take a look at what's changing on the GigMasters site…
New Header
You may have already noticed that we have a new header on our site. It's sleek, functional, and works well on mobile.
Desktop Header:

Mobile Header: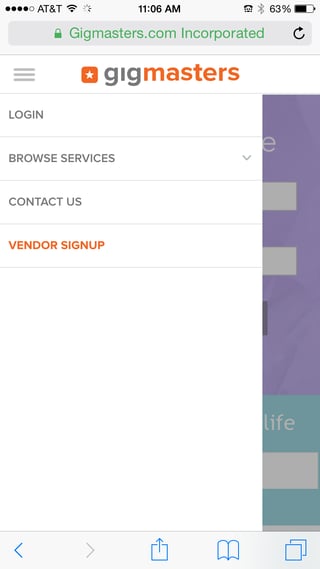 Search Results Pages
Next up, you're going to see that our Search Results pages have gotten a face-lift. We've re-styled these pages so that they look good and are easy to navigate on both mobile and desktop. We've also updated the search filters to make them easier for clients to refine their search based on their specific needs.
Desktop Search Results Page: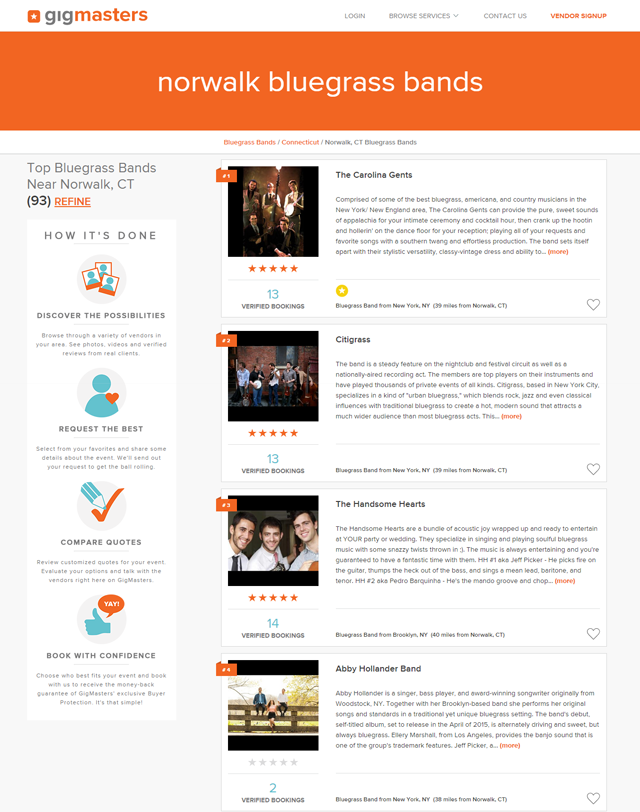 Desktop Search Result Example: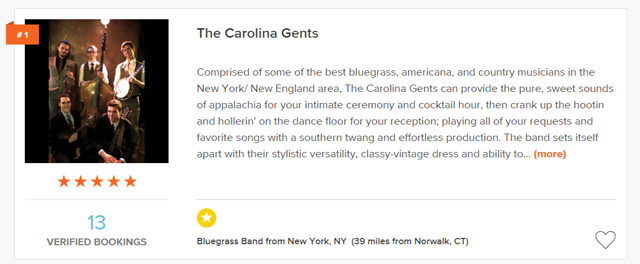 Mobile Search Results Page: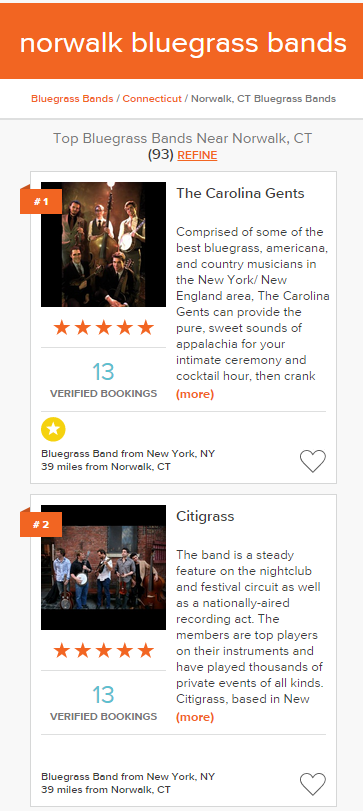 More to Come
In the coming months we'll be updating other pages of the site. Don't worry, we'll be sure to let you know about the upcoming changes as we tackle each section. In the meantime, feel free to drop us a line in the comments below to share any feedback.