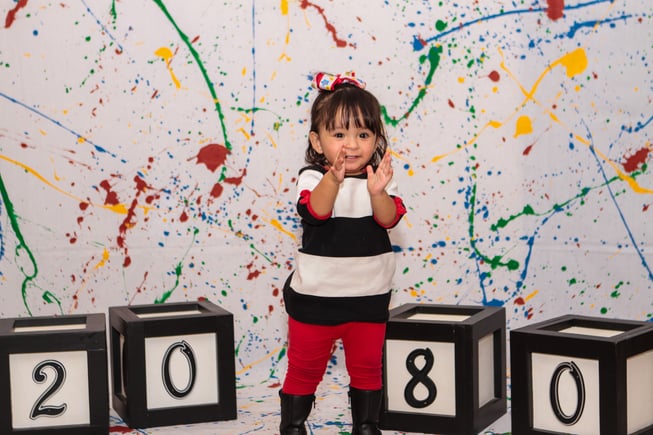 Meet Steve Parker! Steve is a successful professional photographer on GigMasters, as well as the latest winner of our Member Spotlight Prize Package. We caught up with Steve to learn more about his photography business, Sphotography!
STEVE PARKER & SPHOTOGRAPHY
Steve Parker, originally a Brooklyn native, was introduced to photography when he began developing black and white images in the dark room at Staten Island College. His expertise quickly grew as he transformed his hobby into a more learned skill.
Before moving to California and launching his professional business, Sphotography, Steve took classes and self-studied his craft. He notes that becoming a born again Christian helped spur his decision to pursue his creative talents! Since then, Steve has been in business for over 8 years and has plenty of experience photographing his favorite functions: weddings, sporting events, and candid photo shoots for children.
His fondest memory of working a gig was at a middle school "Party Gras" social. While recounting the story of the children playing and laughing Steve chuckled and said, "There were braces everywhere!" Steve's favorite aspect of photography is being able to capture special moments of pure joy.
PHOTOGRAPHIC STYLE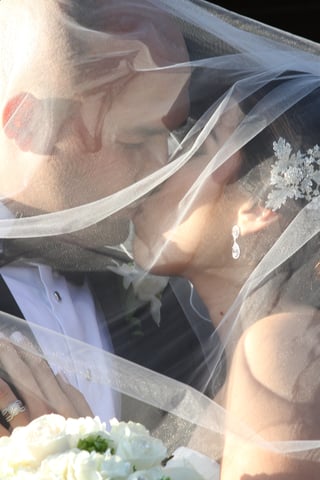 Capturing these fleeting moments has helped Sphotography define its specialty in candid photography by immortalizing, "a natural smile or wink". It's no surprise that Steve describes his photographic style as freeform and malleable.
While Steve's photographs are reflective of his personal style, he always remains adjustable to his client's preferences. Though candid shots are his favorite, Steve also excels at posing intentional, organized photo shoots.
ADVICE FOR PHOTOGRAPHERS
Being a professional photographer is no easy task! Luckily, Steve gave us some insight on how he's built a successful business, with a little help from GigMasters.
Steve notes that it is key to create your own unique and recognizable photographic style – something to differentiate you from the crowd! He also stresses that photography is a never ending artistic field. He reminds up and coming photographers to stick with it and to continue their practical education as much as possible.
Quickly following up with leads is a great way to secure more bookings on GigMasters. Making sure your profile is complete and being fully prepared to work each event will enhance your professionalism and help you to generate repeat clients!
Lastly, Steve encourages all photographers to give GigMasters a try. In his own words, "GigMasters is an investment that pays for itself - quickly!"