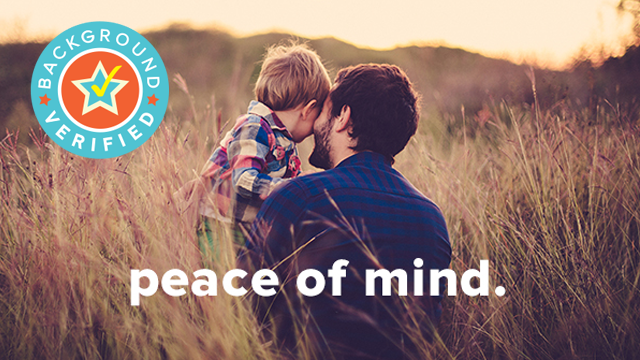 Many of us here at GigMasters are parents, and we all agree that there's nothing more important than our children's safety. That's why we are proud to be the first event services marketplace to offer background checks on our vendors. We partnered with SterlingBackcheck to give clients (especially parents!) peace of mind when they are booking event professionals on GigMasters.
After extensive research, we chose to partner with SterlingBackcheck because they provide the most comprehensive background screening technology coupled with highly attentive customer convenience, trusted by many Fortune 100 companies. And while we realize no background check company can guarantee 100% accuracy, we felt that SterlingBackcheck was the most commited to offering the highest level of accurate results and the best all-around service.

So, when you see the "Background Verified" badge on a profile, you know that this GigMasters member has been screened by SterlingBackcheck within the past year.
Bubbles Productions, a 5-star costumed character company with GigMasters since 2010, saw a 32% increase in contacts from prospective clients after she received her background check badge. We believe this is just the beginning of the positive impact we will see for our members who choose to participate in this program.
If you're a GigMasters member interested in a background screening, the process is quick and easy, and the results will help you to stand out as someone that a prospective client can book with confidence. Here are the next steps:
Visit SterlingBackcheck

here

and follow instructions to purchase your background check. The base price is $30.20. Maine, New York and Vermont are higher due to state-level requirements.

When you pass the background check, you'll automatically receive a "Background Verified" badge on your profile. This badge can also be embedded on your personal website and emails.
If you have any questions about our background check service, check out our FAQs or contact us for more information.
Note: Background checks are available for individual members (not groups) at this time.