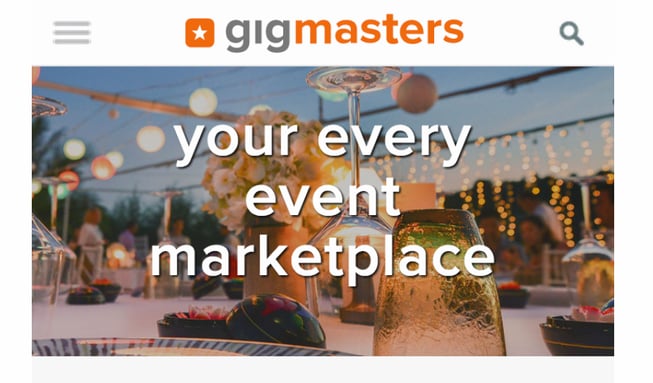 As you know, we're giving GigMasters.com a mobile-first makeover to improve the look, feel and functionality of our site across all devices. So, what's the latest? Well, we have completely transformed our homepage and GigMasters has never looked better!
Drum Roll, Please
We love our new homepage and hope you will too. So, without further ado, let's take a look at the new GigMasters. Please keep in mind that we did not include screenshots of the entire homepage, we want you to check it out for yourself. This is just a sneak peek of what you'll find on our mobile homepage...
Top of the Page: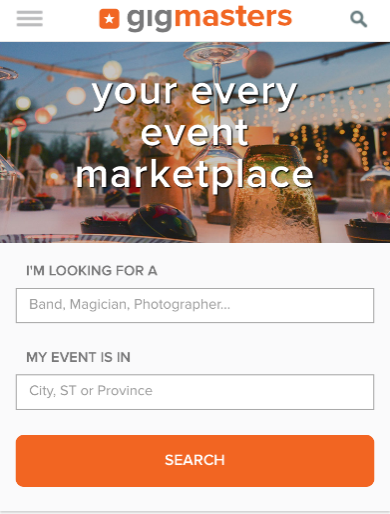 How It's Done: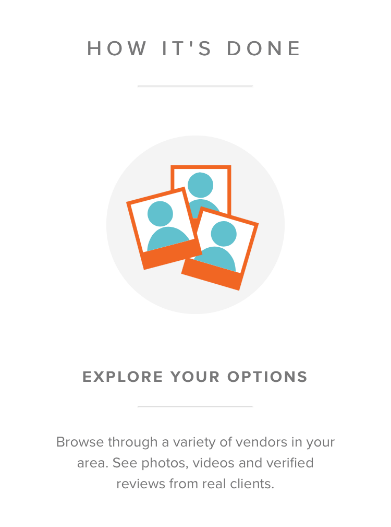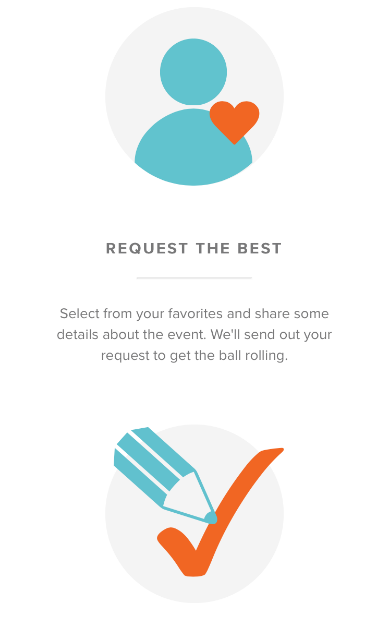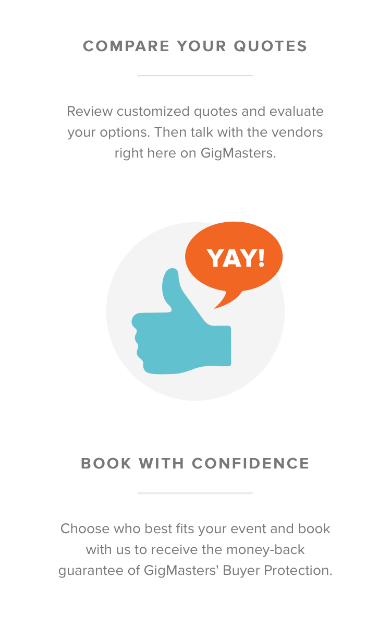 Event Counter: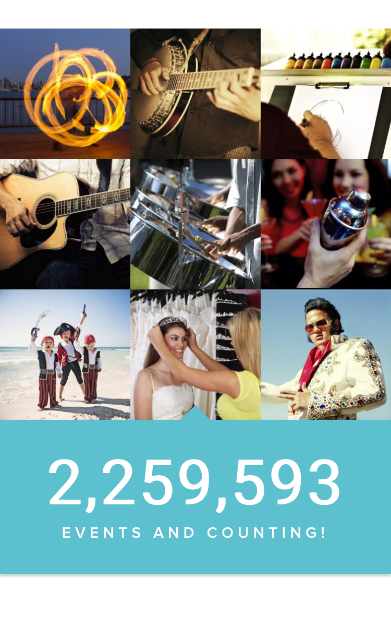 What Is GigMasters?: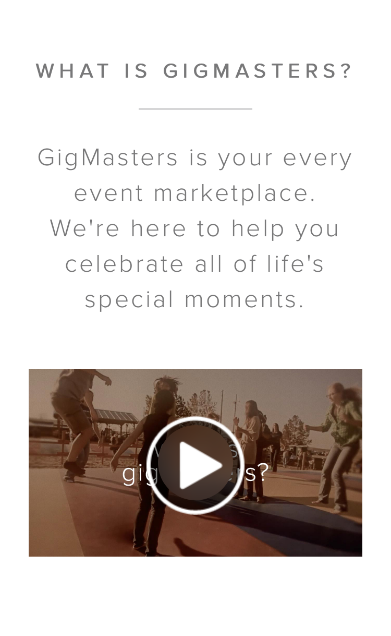 Vendor Category Search: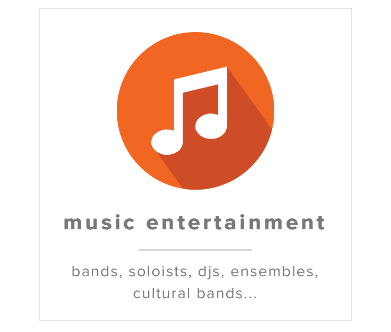 There's more where that came from...but you'll have to visit gigmasters.com to see the full homepage.
Your Every Event Marketplace
You'll notice that we've also unveiled a new tag line. We are now GigMasters - "Your Every Event Marketplace". We've made this update to give our clients a better understanding of who we are and what we do. This new tag line lets clients know that we are here to help them celebrate ALL of life's special moments. Thankfully our thousands of talented members allow us to make that happen!
-
Be sure to check back on the blog for more site updates. If you'd like to share any feedback, feel free to do so in the comments below.