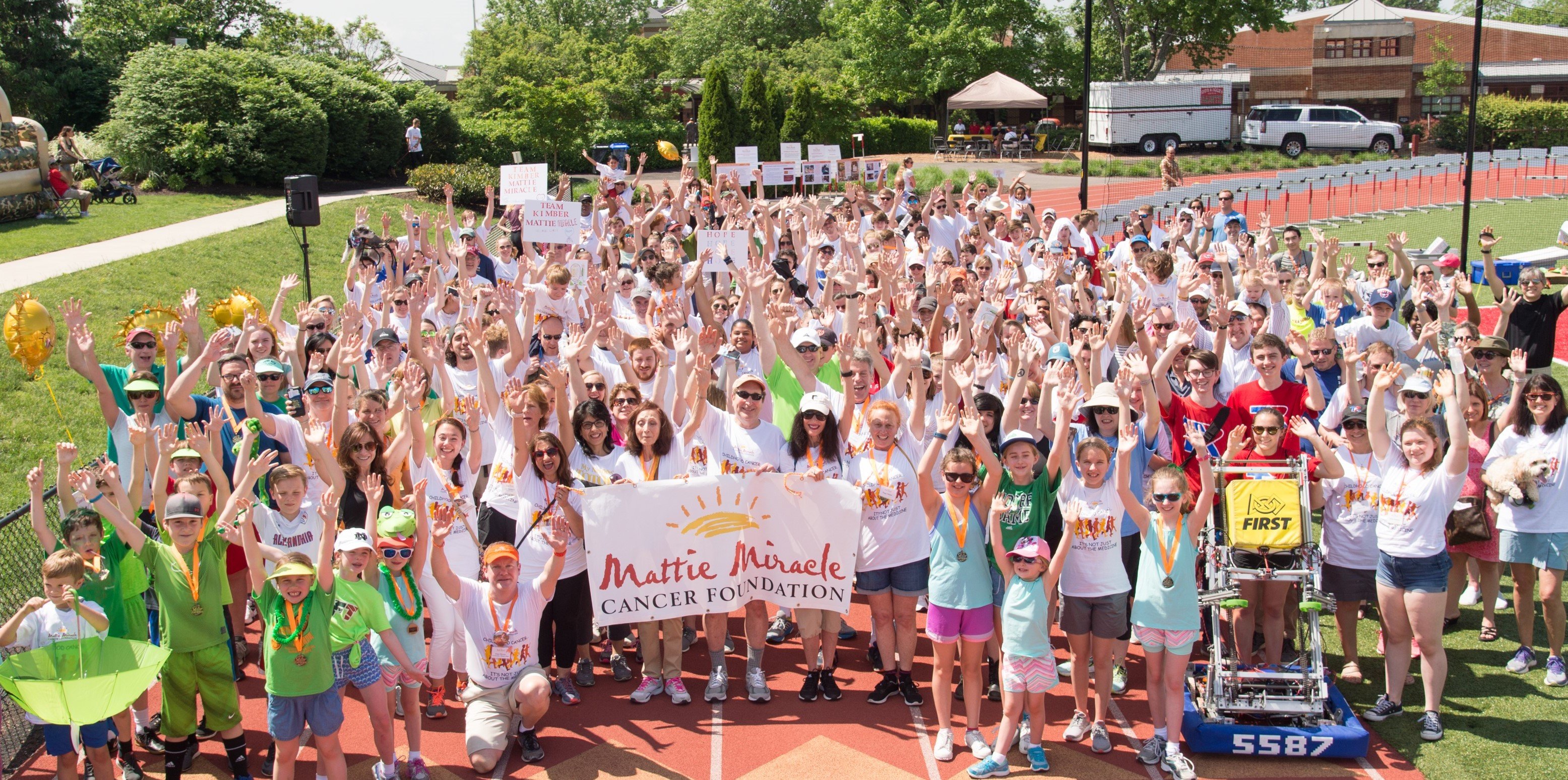 This week's real event spotlight is from our client Vicki, who's used GigMasters for the past 4 years to book vendors for the annual Walk and Family Festival for the Mattie Miracle Cancer Foundation. This year, she booked
Dylan Draws Stuff
, a caricaturist out of Baltimore, MD. Keep reading for the full story!
Vicki shared, "
The Mattie Miracle Cancer Foundation is a 501(c)(3) tax-exempt Public Charity founded by Peter Brown and Victoria Sardi-Brown, in loving memory of their seven year-old son Mattie, who died in 2009 from Osteosarcoma, a form of bone cancer. Mattie Miracle is dedicated to addressing the psychosocial needs of children and families living with childhood cancer as well as educating health care providers on the impact of such a diagnosis on children and their families. Mattie Miracle believes through increased awareness, education and support, and advocating for psychosocial support and needs, we can enhance the lives of children with cancer."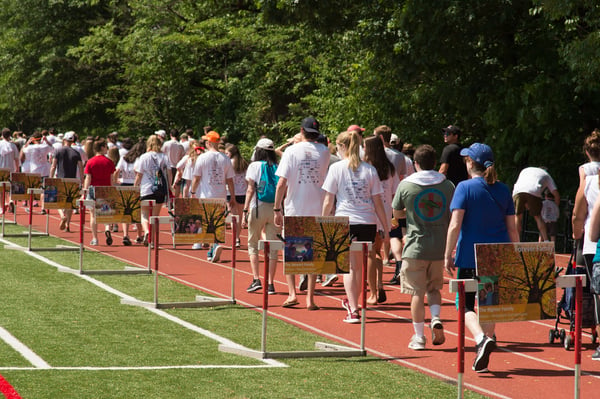 "On May 20, our Foundation hosted its ninth annual Walk and Family Festival in Alexandria, VA. Over 400 attendees came to the event to learn about childhood cancer and to help us generate over $97,000 to support the psychological and social support services we offer children and families. All Walk proceeds fund our psychosocial services and are not used for overhead or administrative costs. Our four hour long event was filled with family friendly activities such as: music, a challenge walk, moon bounces, a raffle, a magic show, a Reptiles Alive show, lawn games, caricatures, face painting, crafts, food, and Lego activities."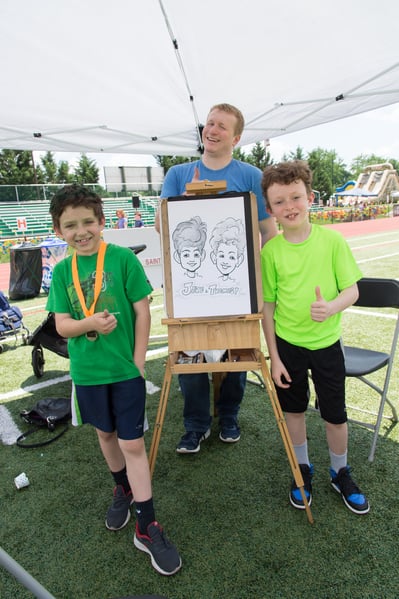 "Thanks to our supporters, since 2011 we have been able to: 1) support 21,000 children and their families, 2) deliver snacks to 15,000 in-patient families, 3) fund 3 child life specialists, 4) provide 25,000 pounds of sweet treats, 5) donate 15,000 toiletry supplies to hospitals, and 6) publish the first evidence based Psychosocial Standards of Care. Standards which will ensure that every child and family has access to optimal psychosocial support throughout the entire cancer journey."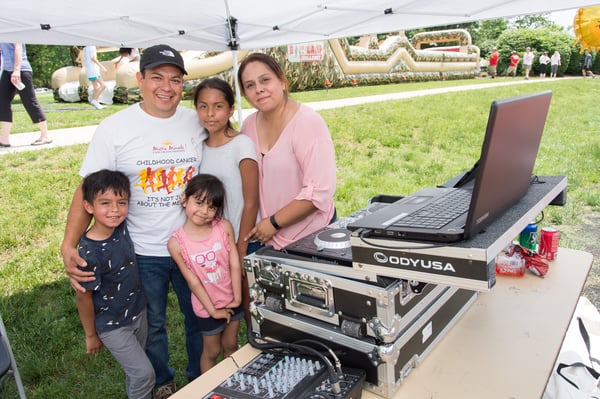 "We appreciate GigMasters as we have found several of our long-term vendors through your website. They have become a part of our Mattie Miracle family and they help to make our Walk & Family Festival fun and memorable for our participants. It is thanks to their service that we are able to have a successful annual Walk, which generates over 85% of the funds we need to run our programs."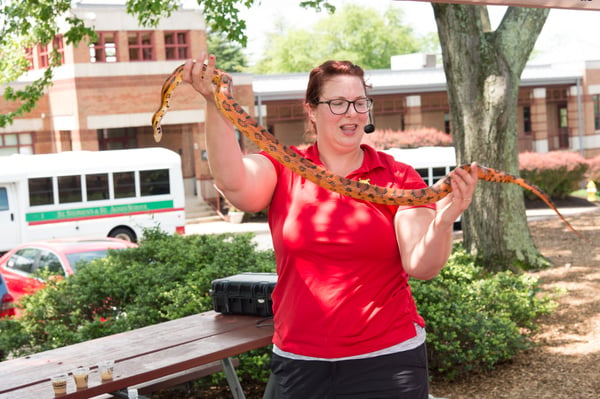 If you're looking to book a vendor for your next event,
click here
.
Thanks Vicki for sharing your story with us! And for being a GigMasters client for 4 years. Cheers!