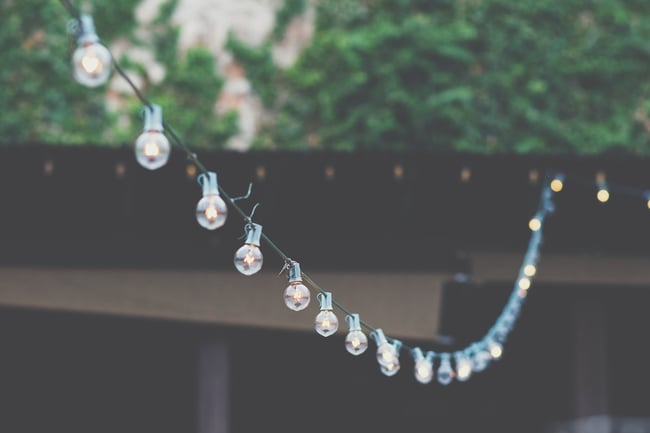 In our recent article, 2020 Silver Linings and 2021 Outlook from Vendors, we caught up with several members who were able to adjust the way they do business to find success amongst the many changes that 2020 brought to the events industry. Each member's greatest lesson, silver lining, and forward-looking goal was inspiring.
Upon reflecting on last year and identifying new goals for this one, these members also shared their #1 tip and piece of advice for others booking in 2021.
Top Booking Tips from Successful Vendors on The Bash
We asked vendors, what's your #1 tip or piece of advice for others booking events in 2021? Here's what they had to say:
"Keep following up with your leads!"
-Mariachi Amor, Mariachi Band
"Be as creative and compassionate as humanly possible. There IS a way to safely keep people entertained during a pandemic; it just takes great willingness and flexibility, and most of all a fun sense of humor."
-The Telegram Girl Safe/Distanced Singing Telegrams, Singing Telegram
"My #1 tip for others booking events in 2021 is to make your responses to requests more personable. Of course, treat each client with respect and try to be as flexible as possible even if you have to venture outside of your comfort zone."
-K. Chris Knight, Saxophonist
"That would definitely be "Think outside the box". We all have had to adjust our own personal lives being entertainers, musicians and gig workers, but we also have to remember our customers have as well. Think of new and innovative ways to still practice your craft without breaking anyone's bank during these trying times."
-Mike Slater Tribute to Elvis, Elvis Impersonator
"Be flexible about how you approach what you do. Look at how others are getting creative. Be good to your eyesight and body and don't stay stuck in front of a computer doing all of this exclusively in the virtual world. Trust that what you have is special and don't risk your life. Once you know how to use virtual formats, plan to spend extra time checking to make sure that your client and you are comfortable using that format (schedule a practice session to work out the "kinks"). There's lots to learn so pace yourself and be gentle and steady in moving yourself forward into this new virtual reality."
-Ariana - Party Readers, Fortune Teller
"Find something creative that will take people away from their routine. We are all tired of being in front of a screen all day. The key is to make it look as if you were having a real, live experience. That's what I've accomplished and encourage others to do."
-Matias Letelier "Mental-e-Connected", Mentalist
---
What's the #1 booking tip you learned from 2020? We want to hear! Comment below!