We're celebrating 25 years of connecting vendors with party planners for all types of events! Since 1997, we've helped vendors get booked for over 500,000 celebrations, collectively earning more than $300 million.
As part of the celebration, we caught up with some of our longest-standing and top-booked vendors virtually to learn about their experience with The Bash. Watch the video below to find out why they joined, their favorite features, most memorable event they booked through The Bash, and more!
Hear From 6 Members on Their Experience With The Bash
---
Meet the Members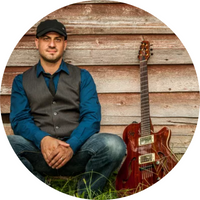 - B.D. Lenz | Jazz Band | Jersey City, NJ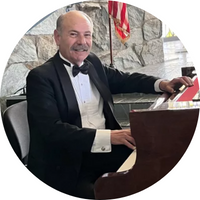 - Pianist On Call | Piano | Los Angeles, CA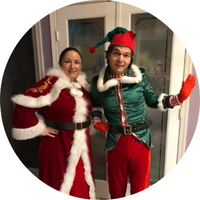 - Bubbles Productions | Costumed Character | Bowie, MD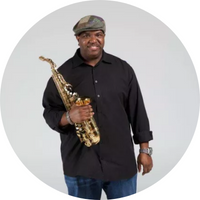 - K. Chris Knight | Saxophonist | Gainesville, VA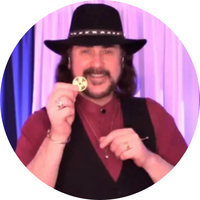 - Magic Of Marco | Comedy Magician | Rockaway, NJ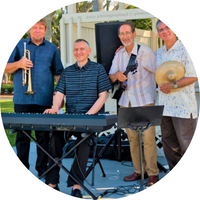 - Jazz Survivors | Jazz Band | Pompano Beach, FL
---
Thank you to all of our vendors for their support, loyalty, and dedication!
Learn more about our 25th Anniversary celebration here.
---