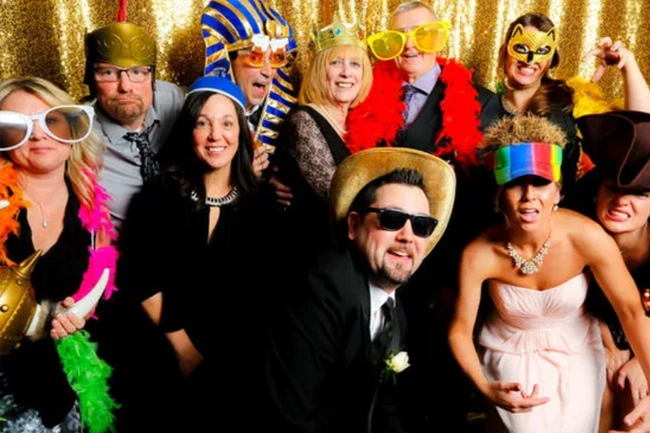 Meet Photo Booth Parties, a long-time member and a top-booked photo booth on The Bash. Keeping guests entertained and capturing memories they can take home and relive forever is their specialty! They offer a variety of services including photo booths, DJs, lighting, and much more. Plus, Photo Booth Parties has experience with all types of events from weddings, to birthday parties, to corporate events, and more.
If you're looking to make memories that will last a lifetime and options when it comes to a photo booth, they are the vendor for you! We recently caught up with Jarret of Photo Booth Parties to learn how they got started, what they're doing to prepare for 2022 events, and more.
Here's How Photo Booth Parties Finds Success
Tell us a little bit about yourself, what you do, and how you got started!
I am an entrepreneur and inventor that is always looking to give something new to clients. I started over 20 years ago working in the entertainment industry and my main focus is excitement, excellence, and reliability.
To this day, what has been your favorite memory as a photo booth rental business?
Every event creates new memories and it's hard to pick just one, but seeing people happy using our services is always a good memory.

Can you share some details about a recent event?
For one of my events, I had created a custom booth for a wedding. I am an inventor as well, so I'm always thinking and creating ideas to make the dream event for my clients.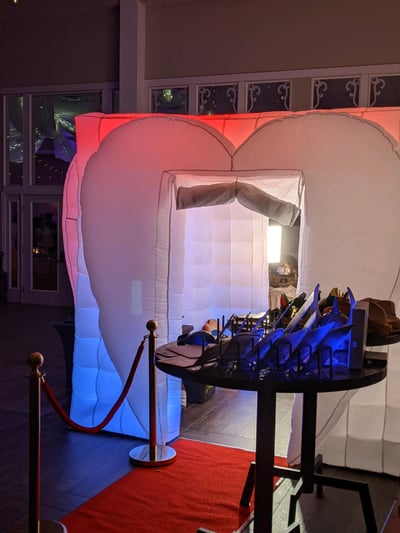 What is your key to getting booked?
Giving the clients more than they expect and going beyond their expectations.
What is your business currently doing to prepare for 2022 events?
We are working on new innovative ideas for our clients and the new Photo Booth Fun Bus is ready for the 2022 season which clients can book now.

What is your #1 tip or piece of advice for other vendors looking to get booked for events next year?
It's nice to be important, but it's more important to be nice. My advice if you want to get more bookings is to be as nice as you can to potential clients and provide the best customer service.
---
What's your top advice for other vendors? We want to hear! Comment below.