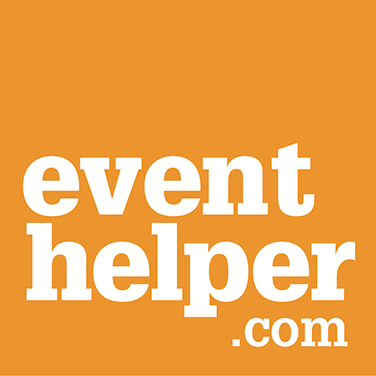 We know that many venues (and even clients) require proof of insurance. While we aren't in the insurance game, we are all about helping you manage your business. That's why we make it easy for members of The Bash to purchase event insurance from EventHelper.com via their Member Control Panel.
It's important to point out that The Bash receives absolutely no money from any coverage purchased by our members. We're hosting this functionality strictly for your convenience!
How to Purchase Event Liability Insurance



Interested in purchasing liability coverage on a per-event basis? Just follow these steps to check out the Event Helper form that's available in your Member Control Panel. You will easily be able to enter the event details (event location, state, total days of coverage needed, and guest count) to see total cost of coverage.
Log in to your Control Panel

Go to your 'Tools' tab

Click 'View' for 'Event Liability Insurance'

Follow Event Helper's steps to purchase coverage
What if I have more questions?
By now you know that our Account Services Team is always happy to hear from you. In this particular case, however, we'll refer you to the experts at Event Helper: (530) 477-6521. Our Customer Specialists are qualified to help you with a lot of things, but insurance just isn't one of them.