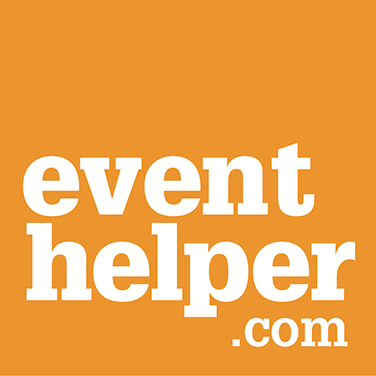 For a while now we've been hearing from GigMasters members interested in purchasing event liability insurance. Clearly we aren't in the insurance game but we are all about helping you manage your business. That's why we make it easy for GigMasters members to purchase event insurance from EventHelper.com via the Member Control Panel.
It's important to point out that GigMasters receives absolutely no money from any coverage purchased by our members. We're hosting this functionality strictly for your convenience!
How?

Interested in purchasing liability coverage on a per-event basis? Just follow these steps to check out the Event Helper form now embedded in your Member Control Panel:
Log in to your Control Panel
Go to your 'Tools' tab
Click 'View' for 'Event Liability Insurance'
Follow Event Helper's steps to purchase coverage
Why?
We know that many venues (and even clients) require proof of insurance. GigMasters members can use Event Helper to purchase liability insurance on a single event basis. This is about protecting you from any unexpected surprises that might occur at your gigs.
What if I have more questions?
By now you know that our Account Services Team is always happy to hear from you. In this particular case, however, we'll refer you to the experts at Event Helper: (530) 477-6521. Our Customer Specialists are qualified to help you with a lot of things, but insurance just isn't one of them.