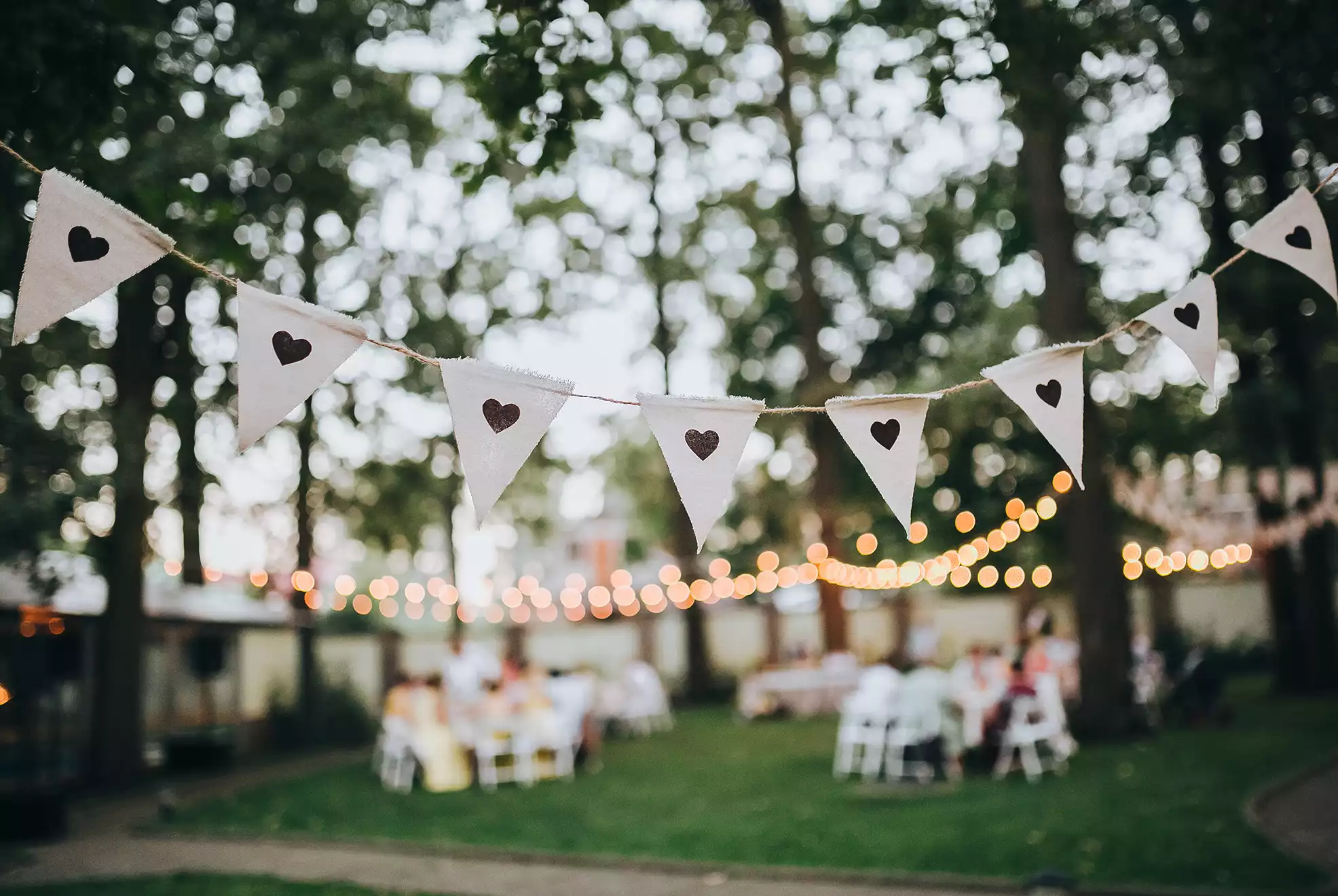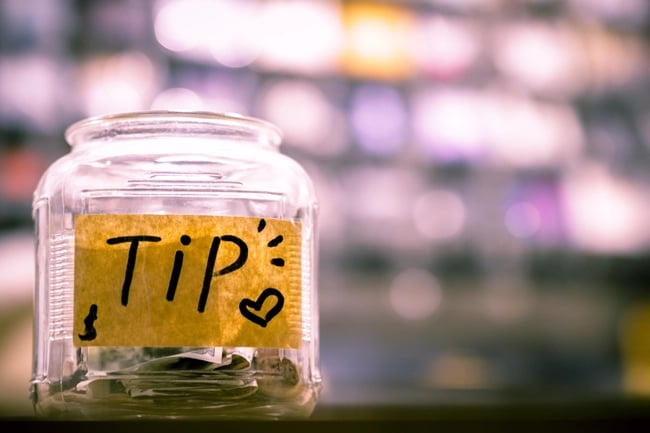 Tips are a way for clients to show satisfaction, appreciation and provide additional compensation to vendors for a job well done.
It's not uncommon for clients to wait until an event is over to provide a tip, but it can also slip their minds while planning the event or during the celebration. We created this article to provide our vendors with advice on discussing gratuity with clients before events and to help them feel confident doing so.
Advice for Discussing Tipping Etiquette with Clients
1. Let clients know if a tip is not included in your quote.
And, let them know if it is! Most vendors do not include tips in their quotes, and mentioning this will let clients know that, if they plan to tip, they will need to account for it separately when budgeting for the event.
2. Let clients know that you accept tips.
When disclosing that gratuity is not included in a quote, it's a great opportunity to mention that they are accepted and very much appreciated.
3. Let clients know how they can tip you.
It's worth mentioning that while tipping cannot be processed through The Bash, you can accept tips through other payment methods like Venmo, Cash App, Zelle, cash, etc. You will also want to inform the client ahead of time if you plan on putting a tip jar out at the event to make sure they approve.
4. Reference The Bash's tipping etiquette article with clients.
Our article "Top Questions About Tipping Etiquette" includes tipping guidelines for party planners, including what type of vendors are usually tipped, how much to tip, and more. Sharing this article with clients can help to answer a lot of their questions about tipping and provide them with recommendations on tipping you.
What is the best timing?
Mentioning tips prior to the event is best as it allows the client to budget and prepare to provide a tip during or after the event. If the client does not provide a tip at or after the event, it could be worth mentioning again in a follow-up email. We do recommend sending a follow up email as a best practice after each event. This will give you the opportunity to thank the client for hiring you and serve as a reminder for them to leave a review of your services, including a friendly reminder of how they can tip you!
---