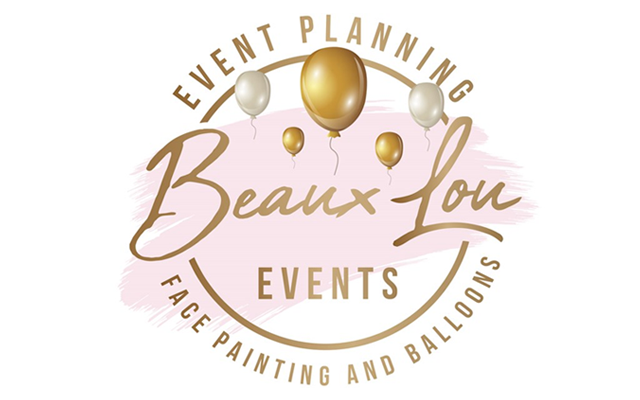 Meet Beaux Lou Events, a face painting, balloon twisting, and event planning company out of Washington, D.C.! Beaux Lou Events specializes in children's events, but offers services for all types of events within 100 miles of D.C. We caught up with Candra Morris, the owner of Beaux Lou Events, to learn how she developed a passion for face painting and hear more about her successful business.
Tell us about yourself:
My love for face painting began in college. I spent my weekends working children's parties as a costume character and face painter while in school to become an early childhood educator. After graduating college, I launched Beaux Lou Events specializing in children's party planning and entertainment. Over the years, I've spent my weekdays working in the field of early childhood education and my weekends face painting & event planning for a variety of events across Maryland, DC & Virginia.
What do you think makes your style of face painting stand out from others?
I believe my background in education sets me apart as a face painter. During events people always inquire how I became a face painter. I'd have to say it's my passion for early childhood and the joy it brings to my heart to see children smile that led me to face painting. I started as a costumed character & face painter and I truly thank God for ordering my steps along the way. It's my goal to make sure every child leaves feeling special after getting their face painted. Which leads me to one of my all time favorite events...
Do you have a favorite event that you've worked in the past that really stands out?
Camp Forget-Me-Not/Camp Erin touches my heart every year. Camp Forget-Me-Not/Camp Erin DC is a free weekend, sleep-away grief camp that gives children an opportunity to enter a safe space away from their everyday lives to gently explore the normal process of grief. Children have the opportunity to participate in a variety of activities while at camp. One of those activities is face painting during their Saturday night carnival. Face painting butterflies, Spider-Man, and temporary glitter tattoos are always a favorite at this event.
What advice or tips would you give new members that are just starting out?
If you're new to The Bash, I recommend adding lots of pictures and asking for reviews after each event. Best wishes as you meet new clients using The Bash!
Samples of work: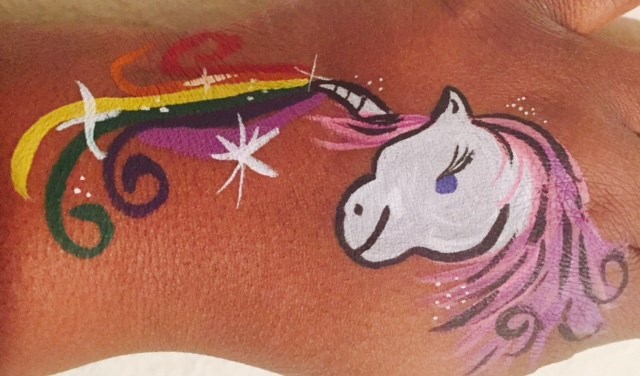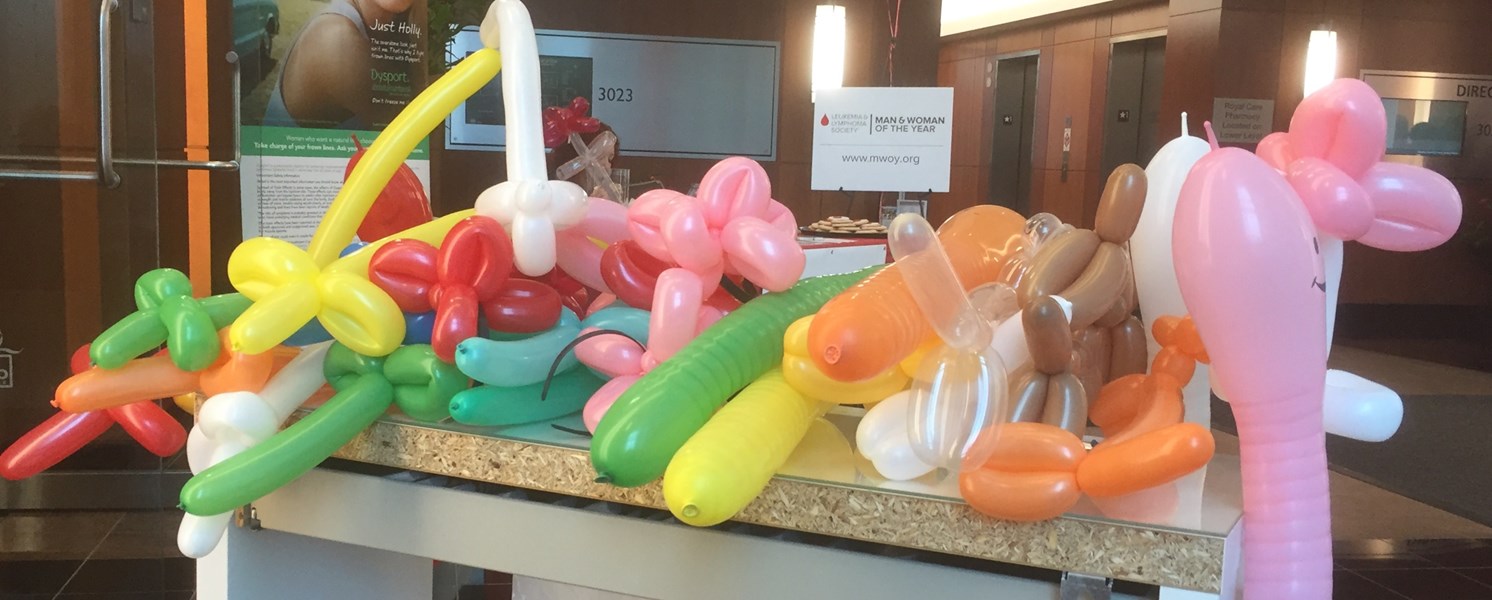 Clients Love Beaux Lou Events!
"I would highly recommend Candra! She is very responsive, talented, and worked beautifully with our event guests. I was honored that she took an interest in our non-profit and wanted to help us have a successful fundraiser. I would highly recommend her as she uses quality products and brought TONS of smiles to children at our event!!! We thank Candra for making our special day memorable."
- VICKI B. | ALEXANDRIA, VA