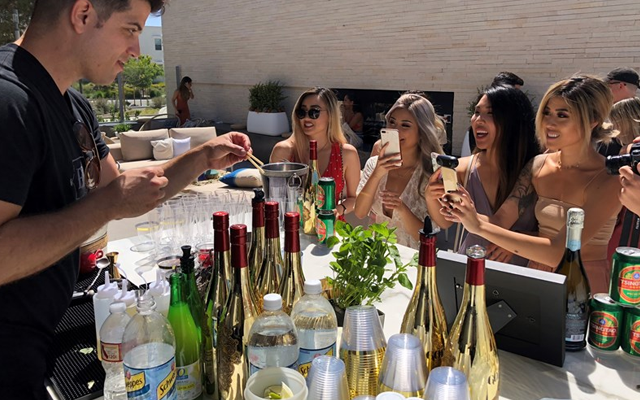 Meet event staffing company, Fluid Bartenders out of San Diego, CA. From weddings to corporate functions to festivals like Coachella and Stage Coach, Fluid Bartenders does it all! They collaborate with their clients on signature cocktails, they handle set up/take down, and provide tray servers/passers.
We caught up with Keith Mooney, one of the founders of Fluid Bartenders and a longtime bartender himself, to learn more about the company.
Tell us a little bit about Fluid Bartenders:
Fluid Bartenders was launched in November 2017 by two longtime bartenders, Keith Mooney and James Holloway. Fluid initially served San Diego, Orange County and Palm Springs, with a focus on weddings and private parties. With the creation of a Premium Services division led by "Bar Rescue" expert Mia Mastroianni, Fluid expanded into Los Angeles in 2019, with a focus on celebrity events and parties.
You have a 5-star rating with all rave reviews by your past clients - how do you ensure your events go so smoothly?
Professionalism and treating people with respect are the keys to Fluid's positive reviews.
Are there any cocktail trends you've noticed recently or any drinks that you think will be a popular request by clients this summer?
The Negroni (Gin + Campari + Sweet Vermouth) seems to be making a comeback!
What key tips do you have for bartenders and other members that are new to The Bash?
As one of my mentors and friend Al Rogers (a longtime doorman at the Sheraton Seattle who passed away) once told me in the beginning of my hospitality career, "Treat all the guests (clients on GigMasters/The Bash) the same with excellent customer service and the money will follow and never worry about tips."
You've been really successful on The Bash with over 70 bookings so far and the recipient of our 'Best of' and 'Rising Star' awards, which is amazing! What do you attribute your success to?
You need to be pro-active with your client(s) and don't wait on any of their questions. Also, always remember the follow-up! If you carry yourself as a pro and are grateful for every opportunity, good things will happen.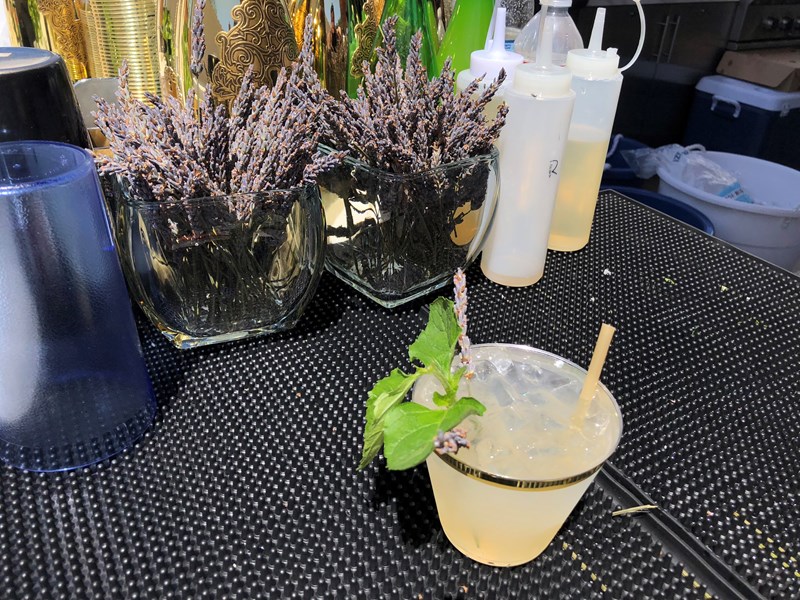 Clients Love Fluid Bartenders!

"This was my first time hosting a large-scale party w/alcohol. We were lost on what to purchase & what quantities to buy. In came Keith from Fluid Bartenders. He worked with us on our concept & talked though our party drinking demographic & used this to help create our "shopping list." He sent over details on what he would bring (which was all the bartender supplies) & what we would need. He arrived early & helped set up the station & was in constant communication. He was friendly with all guests. The biggest bonus was helped us pack up the car with all the extras. I find it's very rare to find someone who goes above and beyond. Keith definitely did."
- KRISTIE L. | CHULA VISTA, CA