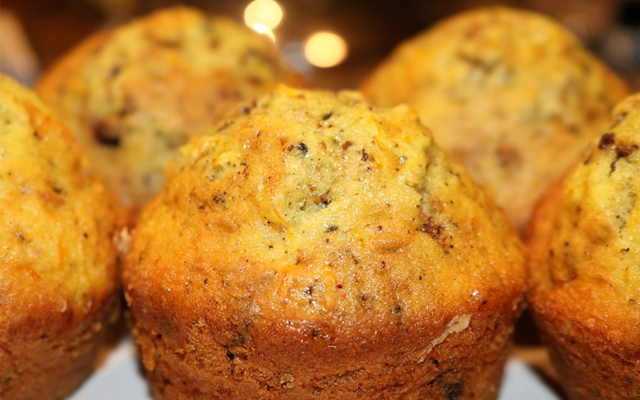 MealZac Catering is a Brooklyn-based catering and meal prep company dedicated to providing comfortable and healthy food options for all types of events, with signature dishes ranging from Lemon Jalapeno Chicken to Lavender Cupcakes. MealZac recently attended our Caterer User Group hosted by The Bash (formerly GigMasters) that was held in NYC and we caught up with Thomas Mulzac after the event to learn more about his company.
What makes MealZac Catering unique?

One of the reasons MealZac is unique is because of how young I was when I founded it (18 and a student). Our emphasis ranges from quick, yet delicious fusion food to elaborate hand-crafted dishes and desserts that add character to any and every event we touch.
Is there a particular piece of advice you were given that has stuck with you throughout your career and/or helped you become successful within the industry?
Be consistent, and keep your eyes peeled. There could be clients sitting in front of you, one email away, or even one sample away. Continuously put yourself and your brand out there to be heard.
What are some of your clients' favorite dishes?
Red Velvet Brownies, Lavender Cupcakes, Creamy Mac & Cheese, Strawberry Aloe Lemonade, Lemon Jalapeno Chicken, and our Flaky Peach cobbler.
How do you work with clients on developing a menu for their event?
We usually consider the theme and setting, then go from there. Depending on the cultural background / specific desire, we tend to start with the basics and go more in depth.
What has been your favorite event that you've catered?
I recently catered an event for Amazon Go. It was easily my favorite event because of the elaborate decor and "summer wonderland" theme which had simple elements of winter like white color, and summer accents like chilled sangria and our classic Strawberry Aloe Lemonade. It was awesome to serve tech and business professionals.