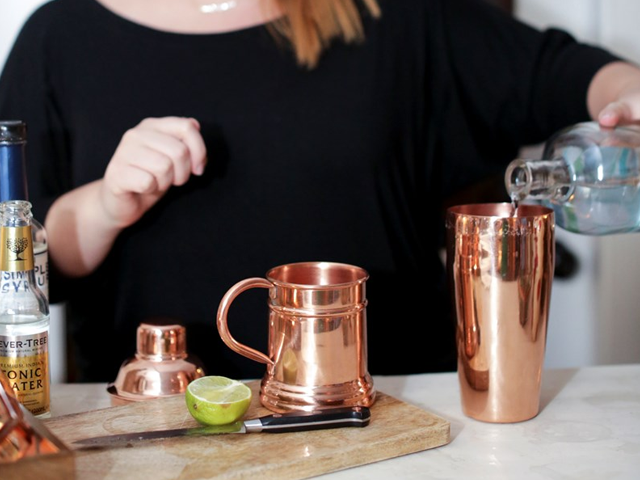 Meet Party on the Rocks, an Event Staffing and Bartending company based out of Seattle, WA! Party on the Rocks joined The Bash (formerly GigMasters) just 6 months ago and they already have 18 bookings! We reached out to Party on the Rocks to learn more about their business and amazing success so far.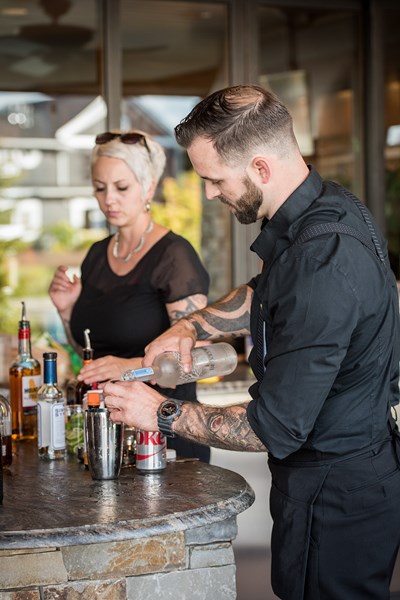 Tell us about Party on the Rocks:
Party on the Rocks started in October of 2016 in the greater Seattle area with the mission of being the premier bartending service for all types of events. Both owners have a combined 20+ years of experience and really have a passion and drive for private events. We offer both bartending, event staffing, and do a bit of private party planning.
What sets us apart from most companies is that we have our liquor license and can offer our clients both hosted and cash bars while still offering services where you bring your own alcohol.
What has been the key to getting 18 bookings in just 6 months?
My secret to getting 18 bookings in six months? Follow-up! I make sure I respond in a timely manner to gig requests and follow-up over the phone so they know they're talking to a real person.
What made you decide to join The Bash?
We joined The Bash at Wedding MBA, to just give it a try! The representative that signed us up told us that we would have at least one inquiry within 24 hours and we had three! I was able to talk directly to the leads after expressing interest in their event and started taking bookings immediately.
What has been your favorite part about The Bash so far?
As much as I'd love to keep The Bash a secret, it's one of the best lead generation sites I've seen. I love that you only pay once you've booked an event and not to send a proposal.
What advice do you have for new members?
I would say to stay on top of those leads! It doesn't cost you anything to respond or reach out so do it!
Clients Love Party on the Rocks!
"Our bartender Jan was excellent! She met all of our expectations and beyond! So helpful, top-notch knowledge of bartending, cheerful disposition and excellent guest service as well! We were so pleased with her services and absolutely will hire Party on The Rocks again and recommend them for any special party or social event!" - MARIA R. | LYNNWOOD, WA

Congrats to Party on the Rocks on a successful first 6 months and cheers to a great rest of the year!