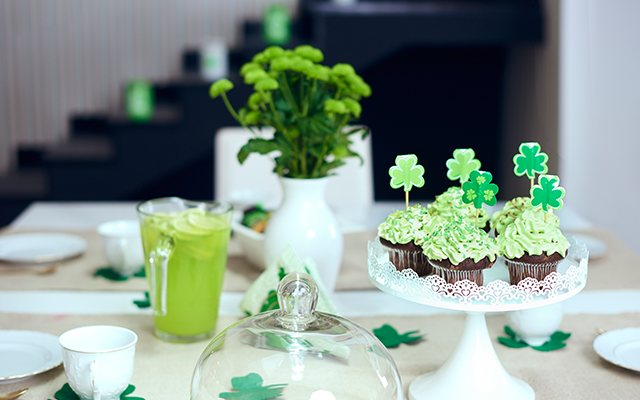 Time to get some green, Saint Patrick's Day is almost here! Party planners are starting to think about their celebration and how they can make it unforgettable, that's where you come in. We're sharing the most popular vendors for the upcoming holiday along with some tips to spread the luck of getting booked! ☘️
Most Popular Vendors for Saint Patrick's Day
Take a look at the top 10 most requested vendor types on The Bash for Saint Patrick's Day celebrations:
Irish Band
Bagpipes
Celtic Bagpipes
Irish Dancer
Cover Band
Irish Singer
Acoustic Band
Bluegrass Band
Photo Booth Rental
Acoustic Guitar
Keep in mind, these are just the top 10 requested vendors for Saint Patrick's Day! There are many other vendors that are requested during this time frame.
Tips for Getting Booked for Saint Patrick's Day Celebrations
Here you can get some tips and tricks to getting booked this Saint Patrick's season:
Create a Saint Patrick's Day package deal or special offer that you can include in your response to a party planner that will really increase your

luck

of getting booked.
Consider adding a sentence or two about your St. Patrick's Day service in your profile bio to help you stand out!
Share with clients how you can make their Saint Patrick's Day festivity extra special. What kind of

holiday spirit

can you put into your performance?
A fast response time can make or break whether you get booked over the competition. If possible, try to respond within 9 hours, our site's average response time!
Create Saint Patrick's Day

inspired

content across your social channels (Instagram, Facebook, Twitter). Post some pictures from your Saint Patrick's Day events last year!
Have additional tips for others this Saint Patrick's Day season? Comment below!