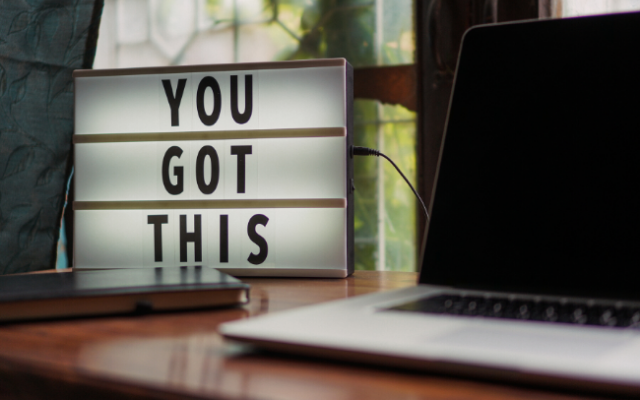 We recently caught up with a few of our members to learn firsthand how they are navigating the impact that COVID-19 is having on events. We have highlighted some of their tips in this blog, but to see the full videos that they've shared, check out our Instagram story.
Whether an event is cancelled, postponed, or still up in the air, be proactive and reach out to your clients. They chose you to work with because they felt a personal connection, so it's important to maintain that during this time.

Assure your clients that you share in their concern or their disappointment. It's important to work with your clients as much as you can; not only is it the kind thing to do but it's good business as well.

If you're still booking future events, consider taking a slightly higher deposit to spread out your income.

Just remember, your reputation as a good business and a good person is far more valuable to you in the future than 1 or 2 gig deposits.


Don't hesitate to reach out to other professionals in the events industry. Keep those connections strong.

Stay positive and productive!
Take this time to be productive with your business and set goals for yourself.

Take care of yourself physically. This includes working out, meditating, and eating healthy.

Keep doing what you love, whether it's hosting a podcast, going live on Instagram/Facebook, or offering virtual events.

Limit your news intake to 1-2 hours a day.

Stay positive – we will get through this!
Keep showing up for your clients. It's more important now than ever!

Continue posting on your social channels, including Instagram Live and Facebook Live.
Most clients are willing to reschedule their event to later in the year under the same terms originally agreed upon. If clients are unwilling to reschedule, we simply ask them to keep us in mind for any events they may have in the future.

It's important to remain flexible and understanding now more than ever for your clients through these circumstances.
__
Do you have additional tips you would like to share? Comment below or share your video on Instagram and tag us @thebash.