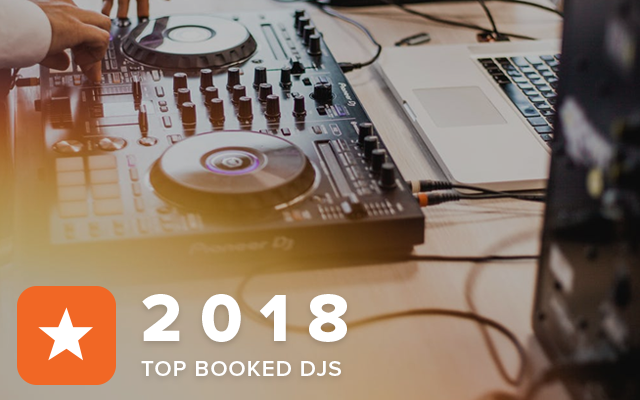 Here at The Bash, we are always looking for new and exciting ways to highlight all of our amazing members. As we kick off 2019 we thought the perfect way to "get the party started" would be to reach out to our top booked DJs in 2018 so we could all get to know them a little better!

Top Booked DJs in 2018
Tessa Thomas | DJ Tossing T and MC JT | Los Angeles, CA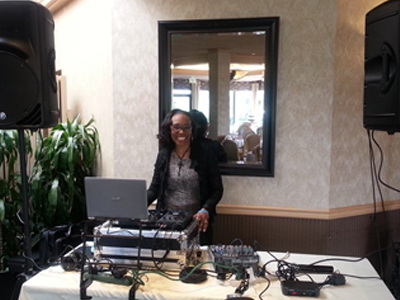 Fun Fact: I absolutely love dancing.


What I love most about being a DJ: What I love most about DJing is engaging with people before, during, and after an event. I love it when both our spontaneity moments meet, making the event even more memorable.


2019 Resolution:
To perfect my DJing skills and gain more exposure.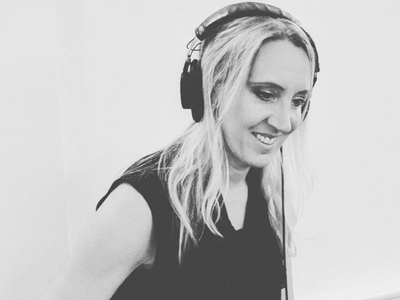 Fun Fact: Not only do I DJ, but I'm also a vocalist, dancer, songwriter and music producer.


Favorite event of the past year: My favorite event of the past year was Jenny and Jamie's wedding. The event took place at the W Loft in Brooklyn. The ceremony was outside on the roof and the reception was inside the event space. The bride and groom were from the UK, which is where I'm from originally. I would say 80% of the guests had flown over for the wedding. Musically, it was quite nostalgic as a large selection of their song requests was music I grew up listening to back in the UK. The dance floor was packed from the moment it opened to the end. They even added some overtime. The speeches were hysterical, and to top it all off, Jenny decided to see how many times she could keep the ball in the air in a wedding dress. She did this while I was playing Football's Coming Home, which had been played so much running up to their wedding during the World Cup. It was a great mixture of fun, at a great venue, and with perfect weather.


2019 Resolution:
This year I would like to expand my wedding business, and the "live DJ" events. I've been fortunate to have a lot of my corporate clients hire me for repeat events year after year. By early next year I plan to open my second Silver Lining Entertainment location.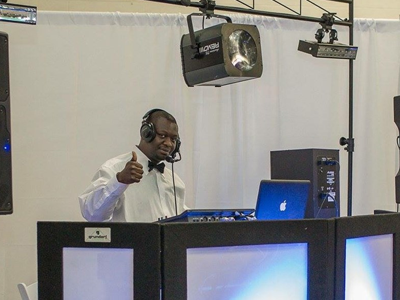 Fun Fact:
I love providing luxurious quality entertainment for all of my clients. I always get so nervous before events to the point that I profusely sweat because I want my clients and their guests to have an experience of a lifetime. Once the event is going, I'm okay. I revealed this to my mentor and he laughed for hours because he recalled an event we did together where he experienced it firsthand. He laughed so hard because he had no idea that I was nervous. After hours of laughter, he said that my sweat issue is a sign that I care about the service I provide and that there's nothing wrong with it, but to make sure I do not sweat on any major components and electrocute myself. Then he told me the day that I stop sweating profusely before events would be the day that it is time to hang up my hat because I am no longer concerned with providing quality entertainment. Since that moment I have accepted it and embraced it. I am DJ King James aka The Big Sweat.


What I love most about being a DJ:
What I enjoy the most about providing my services is regardless of how crazy things are in the world for that brief encounter we let go of all our worries. Frowns are replaced with smiles, tears are replaced with cheers, and cries are replaced with laughter. As cheesy as it may sound, that's what I enjoy about being a DJ.


2019 Resolution:
My resolution for 2019 is the same as every year - I want to find new ideas and invest in things that will elevate my services for my clients.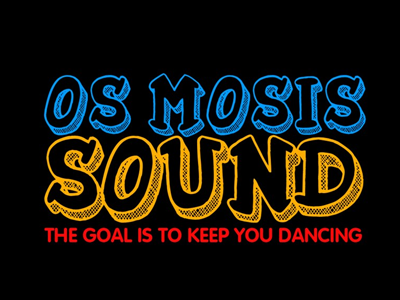 Fun Fact:
I love to dance and watch people do the same.
What I love most about being a DJ:
It's the history of music, reading the crowd and the thrill of keeping people dancing as long as possible.