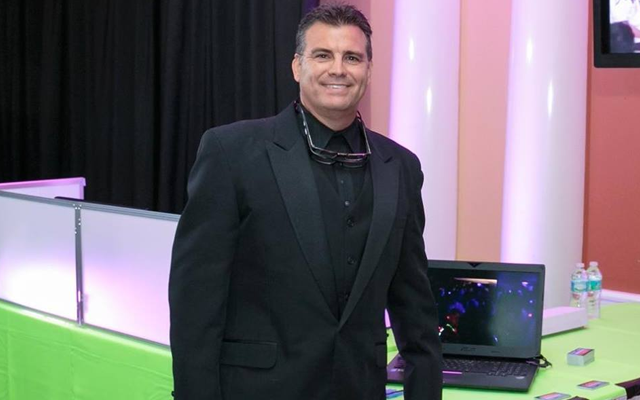 Meet DJ Mike Sean from Crew Entertainment out of Tampa, Florida. Mike was the top booked DJ on The Bash in the month of April! He has a total of 34 bookings in his 10 months as a member on The Bash, but he has been in the DJ business for almost 40 years and has performed at over 6,000 events. Learn more about DJ Mike and what he attributes to his success over the years.
Tell us a little about how you got into the DJ industry...
At 14, I helped a neighborhood DJ friend carry his equipment and DJ a birthday party. I thought it was so cool that I started to practice and learn how to DJ on my own. As a teenager, it was my part-time job and my full-time job as a college student. I acquired my Mass Communications and Broadcasting Diploma and became a radio broadcaster, night club DJ and Event DJ. I have been a full-time professional DJ for the past 39 years.
What is your preferred type of event to perform at?
I enjoy performing at all types of events because it keeps me sharp and on my game. I have DJed over 6,000 events and just about every kind of event. Even the same type of event (like a wedding) can be different, depending on many factors like who, what, when, and where. I am a professional MC, DJ, Voice Over Talent, Host, Mixologist and Formatter and can handle any and every gig!
What do you believe sets you apart from other DJs?
My experience and my skills along with my God-given talent is what sets me apart from all other DJs. Anyone can play music with today's technology, but not everyone can be a professional DJ. Most DJs play music, I am like a scientist, consultant, event planner, and entertainer/MC all rolled into one. When I play a song, (every song), there is a reason why I play that song at that time, why I hype it up on the microphone, why I intro that song, why I cue it up or mix it or fade it, etc…the transition is very important when keeping the music, energy, and dance floor moving.
What has been your most requested song of the year so far?
I do so many different events with different age groups and cultures, it's difficult to choose just one. For example, in April, I worked a grand opening for a Little Princess Spa with Kidz Bop music and children's music with games and activities. I have also DJed a 70s and 80s dance party, a wedding for a British couple, a corporate Kentucky Derby party, a dinner awards banquet, Sweet 16, graduation party, high school prom, and many other birthdays and anniversaries.
What advice would you give to new members looking to increase their bookings?
Customer service and attention to detail are important. You must be flexible and available at all times to make the client or potential customer feel important. Create a rapport with the person or people who will be hiring you and customize your services to give the client what they want and need to make the event successful. Be confident and honest!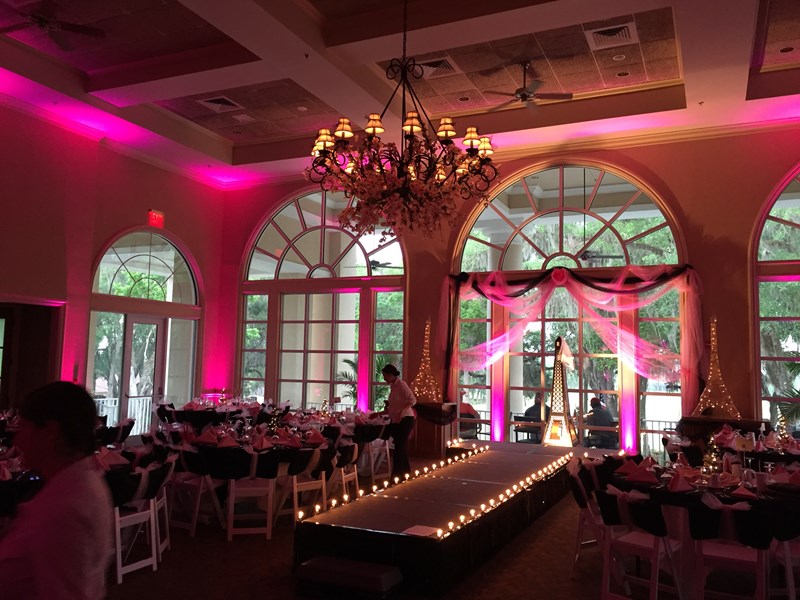 Clients Love DJ Mike!
"DJ Mike had the skill, knowledge and flexibility to help make our event a big success. He accommodated our every request. He managed complex announcements for a medical group with ease. And he managed the party on the dance floor so well, people didn't want to leave. Thank you, DJ Mike! You are awesome!"
- KIM C. FROM SARASOTA, FL