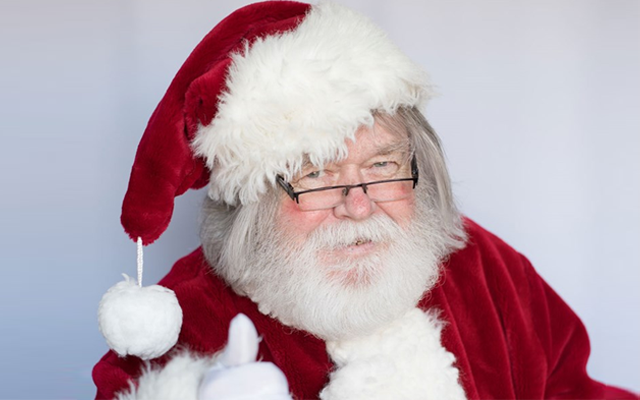 It's the busiest time of year for Santa Claus, especially for Real Beard Santa Joe from Jersey City, New Jersey! Santa Joe was the top booked member on The Bash in November with 18 bookings, which comes as no surprise seeing as he's a classically trained singer and a true Santa Claus lookalike.
Santa Joe took some time out of his busy schedule to share a little bit about himself, the advice he has for fellow Santas, and how The Bash has impacted his career.
What's the best part about being Santa?
The children, and those who become children again when they meet Santa. I share in that moment by actually becoming Santa, with all the fun and joy he represents.
What do you believe sets you apart from other Santas?
I'm not going to presume that I am better than other Santas. I focus on being authentic, on time and dependable. We now have seven Real Beard Santas in the group that I founded last year to satisfy the demand for a Real Beard Santa, dressed in a traditional costume, trained as an authentic performer.
To keep everyone sane and to make sure each of us is held to the same high standard of punctuality and performance, I added an amazing Operations Manager. Since then, we have had a perfect record of on-time performances at every one of the roughly 100 events we collectively serve each season through The Bash and a few sources who know us from past services.
What advice or tips would you give new Santas?
Believe sincerely that you are Santa in that moment. Conduct yourself with respect and dignity. Genuinely love the children. Be on time. Have fun and everyone else at your events will have fun.
What made you join The Bash back in 2015 and how has it impacted your Santa Claus career?
In 2014 I started being Santa as a result of one of those coincidences that can change your life. I had been in a small movie whose character required a beard. Mine was not too long, but it was pure white. The director said, next week I'm doing a promotional video for a client with a Christmas-themed business, come be Santa.

The client loved our singing of 'Santa Claus is Coming to Town' and told me I should play Santa every year. That first season I struggled to find clients until I found The Bash. Since then, I've added 6 other Santas to the group that can be booked on The Bash as "Real Beard Santas of America," plus the Operations Manager and three drivers. Although we serve home visits and private parties, our client list now includes some of the most famous names in North America and our Santas get to work with well-known professionals. For example, through a lead , I was featured a few Sunday mornings on a national television show. They have invited me back again to co-host their entire three-hour-long national TV broadcast Christmas morning.
"The Bash is the perfect tool for finding clients and booking business. I especially like that the system on The Bash puts deposits and balances directly into my bank account, without any fees or charges. I recommend it to any performer looking to build their own following and clientele list."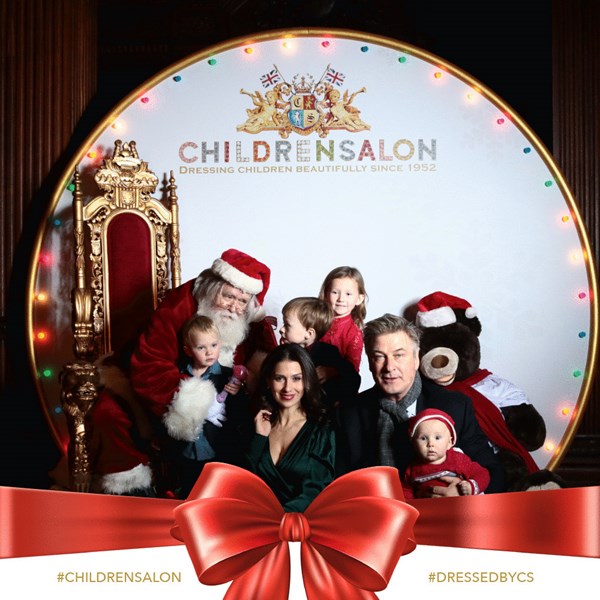 Clients Love Santa Joe!
"Real Beard Santa Joe joined us for a 70th birthday party where there were Santa fans of all ages, including 11 kids under 10. He was the star of the party and related to each person in such a warm and special way that everyone came away with a smile and the true spirit of Christmas. Santa Joe is a man of wonderful talent and professionalism who made us all feel like he just dropped in from the North Pole. If you're looking for the Real Santa, you've found him here. Thank you, Santa Joe!"
- GENE W. | LITTLE FALLS, NJ

---
Every month, we choose the top booked member in a certain category on The Bash to feature on our Inside the Gig blog. If you'd like to be featured, make sure to confirm your bookings every month!