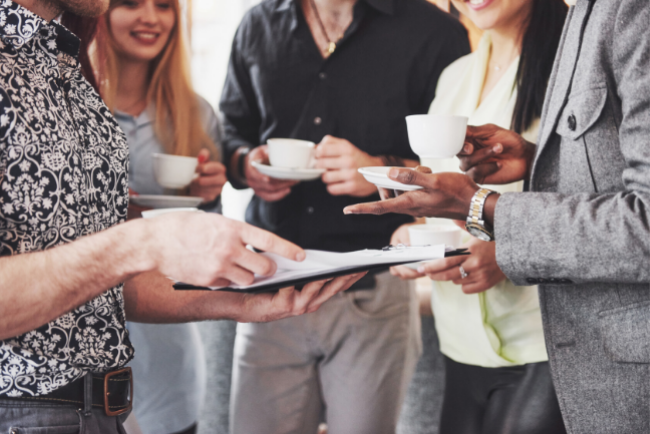 Our friends at WeddingPro recently hosted a webinar sharing the best practices for navigating your social media accounts during COVID-19. This is a great time to learn which phrases to avoid, how to message your clients, and tips for posting about your work.
Please see a quick summary of the webinar below. We encourage you to watch the full recording here for more tips from the experts at WeddingPro.

You'll learn:
The dos and don'ts of posting on social media during this time.

How to use social media to network with party planners and other pros in the industry.

5 things to update on your social channels.

For additional resources to help protect your business during this time, check out these other resources from WeddingPro.

__
As always, we are here to help. If you have any questions or concerns, please contact our Account Services team at info@thebash.com or 866-342-9794.