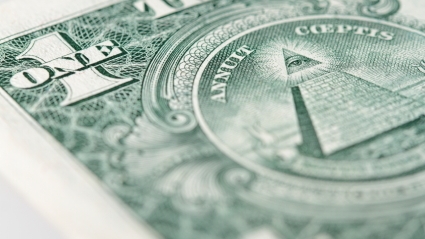 Every day GigMasters helps people book entertainment for some of life's most important events. Everything from weddings to funerals, corporate events to proms and literally everything in between. There are very few entertainers out there that can play every type of event we book, but you're welcome to try.
Not interested in weddings? Don't do corporate events? That's cool. We let you control which types of leads you receive through the "Profile" page in Your Control Panel's "profile" tab. But before you start opting out of too many event types, we have some important info for you about our top paying gigs...
We combed through this year's data to identify our highest paying event types so far. Here are this year's average booking amounts for a few of our highest paying event types:
*Keep in mind these figures are averages from events of all sizes that take place all across the U.S. & Canada. That being said, we think there are a few interesting things to note here:
Not surprisingly, people are still paying top dollar for wedding entertainment. Some things never change.
Maybe a little more surprising, there are still cruise ship gigs out there and they still pay big!
Frat parties pay a lot more than sorority parties (which average just $551.33). C''mon ladies!
Convention gigs are some of the highest paying corporate gigs on GigMasters. Overall, the average corporate event has been booking for $663.03.
Average booking amounts are up this year to an overall average of $569.20. At this point last year the overall booking average for GigMasters gigs was just $552.13.
Do any of these stats surprise you? Any questions about which event types might be best for you? Leave us a comment below or contact our Account Services team today for assistance.
If you're a live performer or event vendor looking for more gigs...