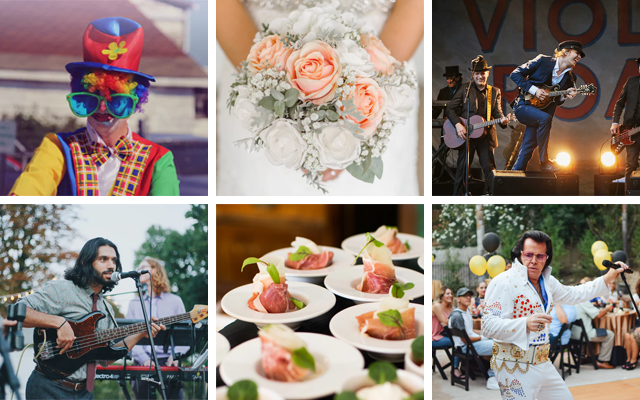 No matter what type of entertainer you are, one of the secrets to success is to have a professional profile picture, whether it's on The Bash, your own personal website or your social media pages. First impressions count and your profile photo is one of the first things that potential clients see - it has a huge impact on their decision to reach out to you for a quote and book with you!
To help guide the decision of choosing your best profile picture, we've pulled together 6 helpful tips to follow.
How to Choose the Best Profile Photo
1. Always use a photo

.
We recommend choosing an actual photo of yourself, your team, happy clients or the service you provide instead of a business logo or photo with a lot of text on it. A photo gives your profile a personal touch and clients can clearly see who you are and why they should hire you!

2. Ensure it's high quality.
The most important thing you can do when choosing your profile picture is to ensure it is a high resolution photo. You want to make a good first impression with potential clients and you risk coming across as unprofessional if your photo is blurry or pixelated. Having a high quality photo shows that you provide a high quality service.
3. Make sure it's clear what your talent is.
If you're a performer, imagine you're meeting a client at a gig - what would you wear? You should dress the part in your profile picture and include any props that clearly represent your service or show off your talent. For example, if you're a guitarist, use a picture of yourself with a guitar. If you're a clown, choose one where you are dressed up with makeup and your favorite prop! Happy client photos also work great, especially for vendors like face painters, hair/makeup stylists, and photographers.
4. Choose a more recent photo.
If you look at your profile picture and think, "Wow, I looked a lot different back then!" it's time to update it. Clients want to see what they can expect when they hire you today, not 10 years ago. Think about capturing some updated photos at your next event. If a photographer will be present, see if they'll take some shots of you there, or think about hiring a professional.
5. A clean and monotone background works best.
Sometimes less is more! Try to stay away from a busy background that might distract clients. The focal point should be you, your services or clients — don't let the background of the photo take away from that. Also, make sure to avoid dark photos that make it difficult to see what or who is in the picture. You want your profile picture to stand out so make sure you choose a photo that's been taken outside during the day or in a well-lit indoor area.
Here are some of our favorite profile pictures from members of The Bash: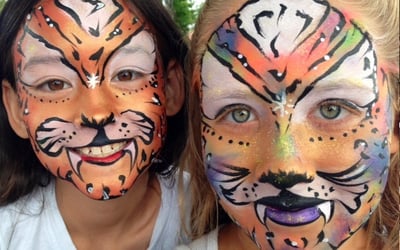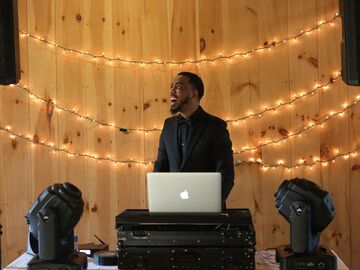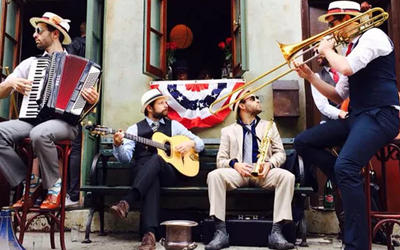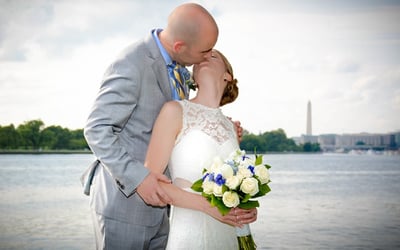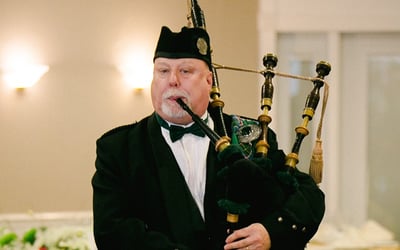 Want some advice on your profile photo? Reach out to our Account Services team at 866-342-9794 or info@thebash.com and they'd be happy to provide you with some feedback!
Not a member of The Bash yet? Get started on creating your profile!