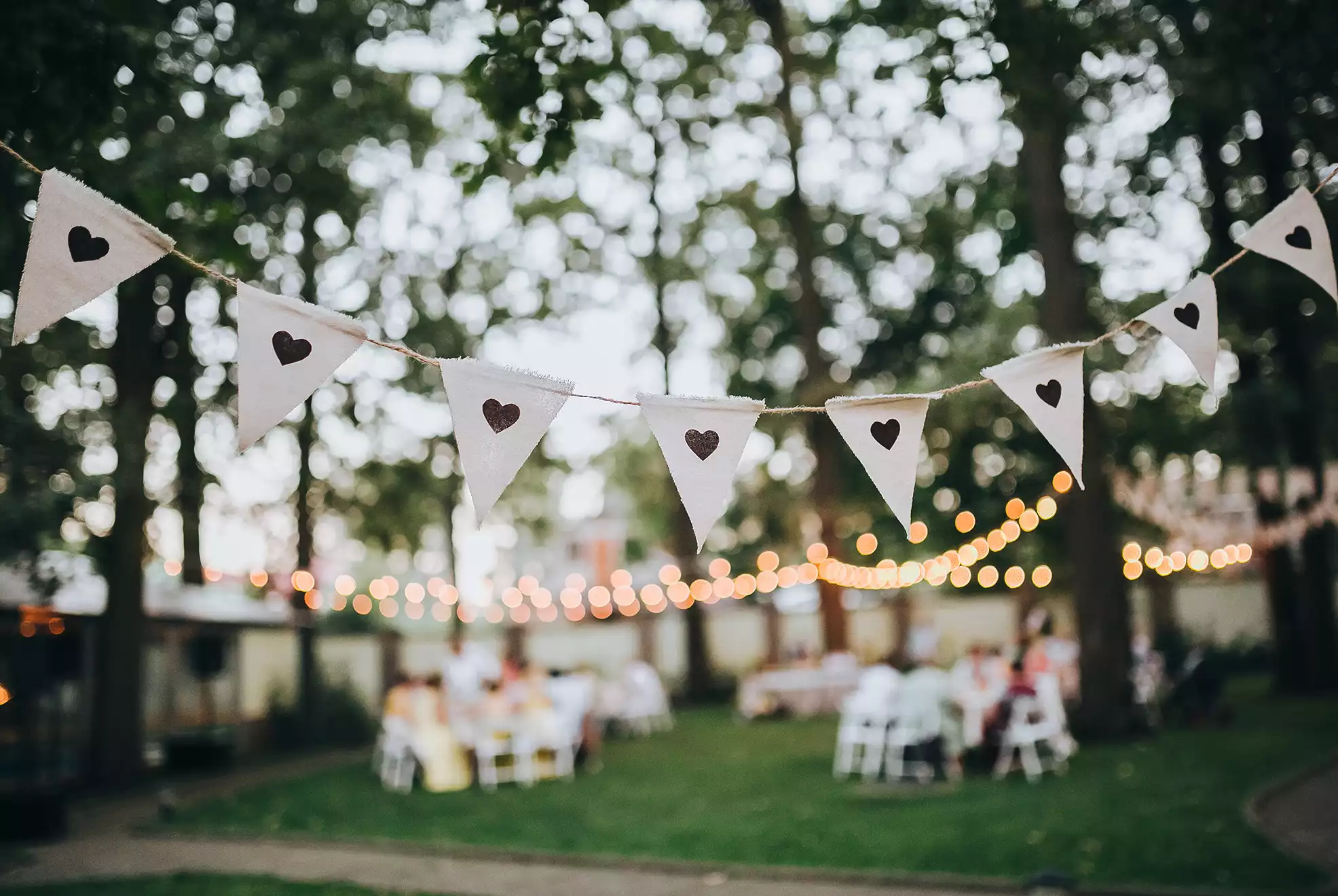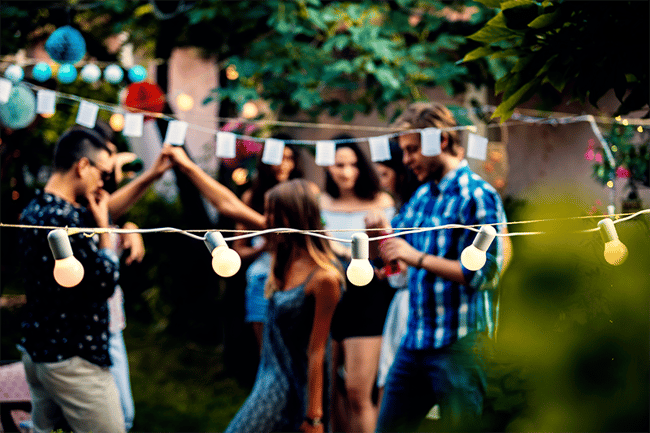 With the arrival of summer, vaccines continuing to be distributed, capacity restrictions being lifted, and the CDC releasing new guidelines for those who are fully vaccinated, in-person events are finally making a strong comeback. On The Bash, we continue to see a significant increase in requests and bookings each month as party planners look to celebrate again and make up for all the events they missed in 2020.
Keep reading to learn more about some of the exciting trends we're seeing on The Bash right now.
2021 Events Are Back On: Here's What's Happening!
Are people actually planning events for this year?
Yes! Requests on The Bash more than doubled last month compared to the start of the year, and are back to pre-pandemic levels! The majority of the events being planned right now are happening this summer and fall.
Plus, in our recent survey of vendors on The Bash, 80% of vendors said they have connected with new clients in 2021 so far.
Are vendors actually getting booked for events this year?
Another yes! Bookings on The Bash also more than doubled last month compared to the start of the year, following a similar trend as requests. In the same survey we conducted in 2021, over 90% of vendors said they feel comfortable performing at in-person events right now. Vendors are just as eager to celebrate and perform in-person as party planners are!
What are the top event types being planned right now?
🎈 Birthday parties
💍 Weddings
🎪 Community events
🏢 Corporate functions
🎓 Graduation parties
💝 Anniversary parties
Which vendors are getting the most requests and bookings right now?
🎸 Live Bands
🎷 Solo Musicians
🎧 DJs
✏️ Caricaturists
🚌 Party Buses
🎩 Magicians
🎤 Comedians & Speakers
🍸 Bartenders
🐷 Petting Zoos/Animals
🎙️ Impersonators
🎉 and more!
How much have vendors earned on The Bash this year so far?
In 2021 so far, vendors have collectively earned over $6 million! We've also seen the average amount that a vendor earns per event increase almost 10% compared to last year.
---
Ready to book more 2021 events?
Now's the time to get your business in front of ready-to-book planners who are hiring all types of vendors for upcoming celebrations. If you have a profile on The Bash, make sure it's up-to-date and you're looking your best to party planners. If you're not already advertising on The Bash, learn more about our membership options and features.
Check out these 5 tips for getting your business ready and download our recent vendor report to see what vendors are doing to prepare for 2021 events.
_
How are you preparing for events in 2021? Comment below!