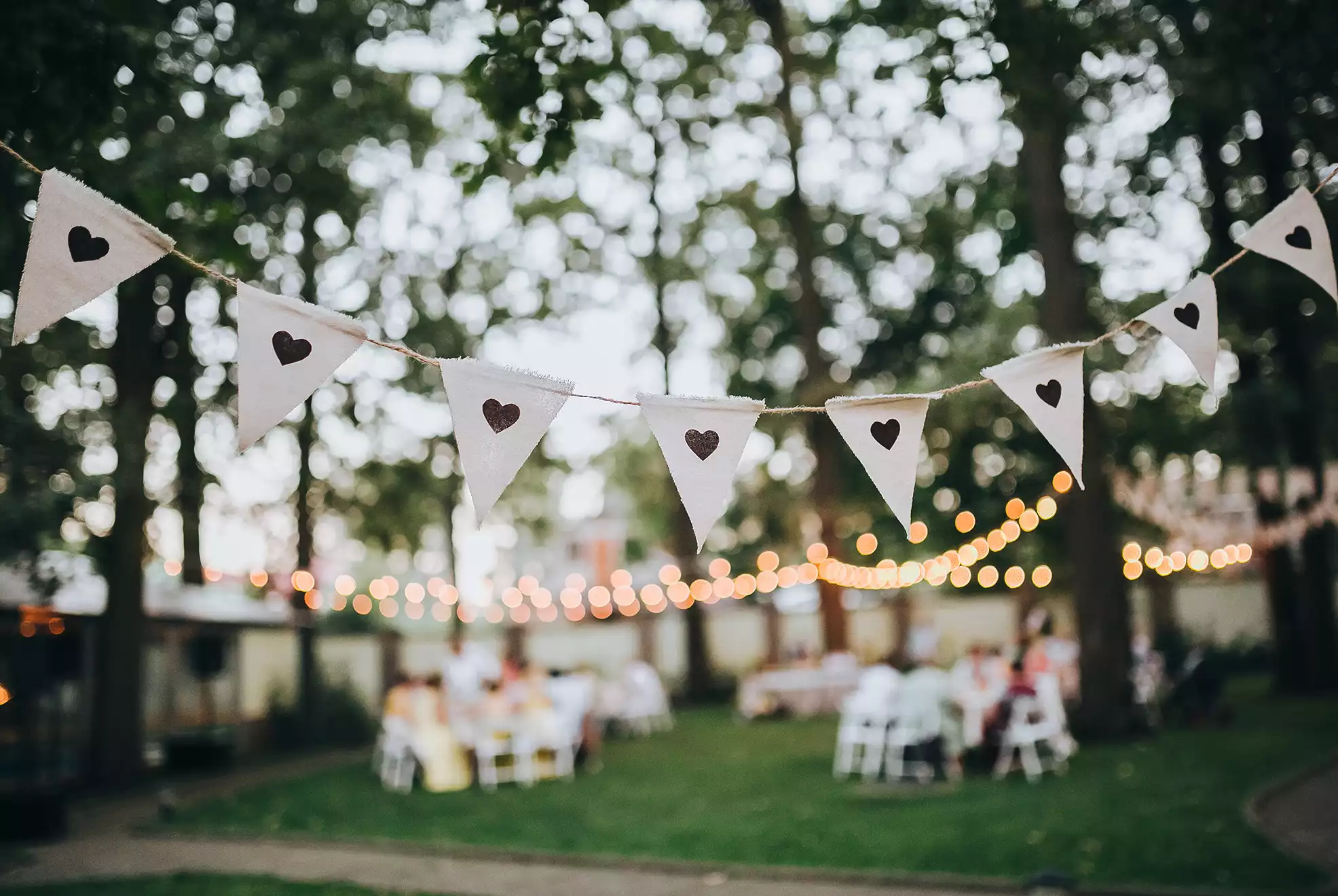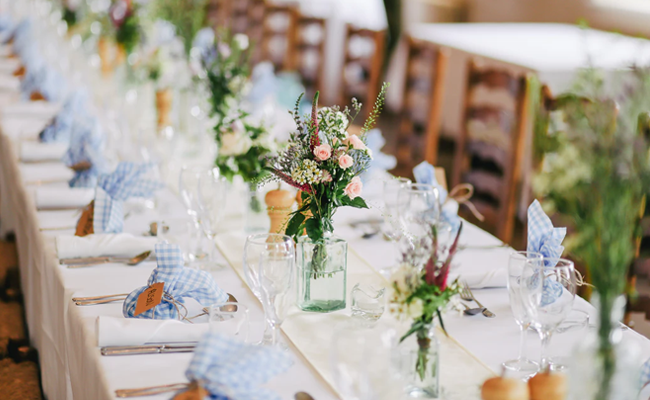 While we all know 2020 was a challenging and unpredictable year, there seems to finally be a light at the end of the tunnel. Take a look at some tips for how to get your business ready for 2021 events.
5 Ways to Prepare Your Business for Events in 2021
As party and event planning continues to pick back up this year, use these 5 tips to ensure your business is set up for success.
1. Invest in Advertising
Now is the time to advertise your business and ensure you're getting in front of party planners who are looking to book vendors for either new or rescheduled events. On The Bash, we're seeing five times more booking requests come through the site compared to last spring, with a majority of requests being for wedding celebrations, adult birthdays, kids' parties, corporate functions, and community events. Party planners are eager to celebrate and make up for the events they had to postpone or cancel in 2020!
If you're not already advertising on The Bash, learn more about our membership options and features.
2. Refresh Your Online Presence
Whether it's your profile on an online booking site like The Bash, your Google Business listing, or your personal website, now is the time to get your online presence updated and refreshed. Here are the top things we recommend focusing on:
Add new photos and videos from any recent events you've performed at —photos and videos from virtual or smaller socially distanced celebrations are great!

If you're not displaying any pricing info, we recommend adding it. Price transparency will help attract planners who are comfortable with your price range and are ready to work with you. If you have any updates to pricing or package information for 2021 event, make sure you update it everywhere.

If you're on The Bash or other sites where you can reorder your client reviews, make sure to revisit them and put your best reviews at the top. Update or add any new client testimonials to your personal website as well.

Refresh your profile description or business bio everywhere it exists to ensure it's accurate and includes any new services you're now offering.
Learn more about ways to update your profile right now.
3. Refine Your Lead Responses & Follow-up Process
Now is a great time to revisit your responses to your leads and ways you can improve your response time. If you don't have any pre-written email drafts (or saved responses as we call them on The Bash) consider writing up a few different versions of emails to clients who are requesting to book you—these will help you respond quickly to incoming leads. For example, you may have different responses depending on the event type or the service(s) you'll be providing at an event. Not only will these templates save you time, you can also try out a few different versions to see which one helps you secure the most bookings.
If you already have saved responses, make sure they're up to date and ready for leads that come through in 2021. As always, the faster you respond to and follow up with your leads, the more likely you'll get booked.
Download this complete checklist and guide for responding to your leads.
4. Utilize Your Reviews and Reach Out for New Ones
Reviews for your business are everything. If you have any recent reviews, think about how you can utilize those (add them to your personal website, share a couple of your favorites in your profile bio, or even post them on your social media pages on a weekly basis). We also always recommend responding to your reviews, whether negative or positive, to show you value your clients and their feedback.
For any recent events that you haven't received reviews for, reach out and follow up with the client. For any new events you're booked for in 2021, ensure you're collecting reviews from each and every client. Building up your positive reviews is one of the easiest ways to increase your bookings.
Helpful Resource: Everything You Need to Know About Reviews on The Bash
5. Prepare for Safety Protocols
Safety protocols and guidelines for events are different nationwide and changing constantly. It's important to stay up to date on the latest changes from the Center for Disease Control (CDC) and World Health Organization (WHO), and adhere to your local and government regulations. If you haven't already, think about the ways you'll be safely providing your services at events this year and how to ensure proper communication to clients about safety guidelines. Below are some ways vendors are implementing safety precautions:
"I have a 6-foot barrier around my easel and a plastic shield between myself and the guests I draw caricatures of."
- Caricaturist
"We make sure there's plenty of space between band members and we have separate microphones in case an audience member is participating which gets wiped down immediately after their use."
- Live Band
"I am wearing a mask, using hand sanitizer, sanitizing the mics, and taking song requests via texting/phone app."
- DJ
"We are practicing safety, distance, and continuous sanitizing. Our baristas have their temperature taken upon arrival. They are wearing masks and face shields. We have also added a shield guard on our coffee cart to protect the barista from the guest and vice-versa. We have hand sanitizer for both the barista and the guests."
- CATERER
---

No matter how you decide to perform safely this year, it's important to understand the safety regulations that the host or venue will be implementing and to properly communicate your safety measures to the client ahead of the event date. The safety of yourself as a vendor, the party host, and guests should continue to be top of mind for events happening this year.
Learn more about How to Set Your Business up for Success in 2021 and check out our complete guide for how to book more events.
_
How are you preparing for events in 2021? Comment below!