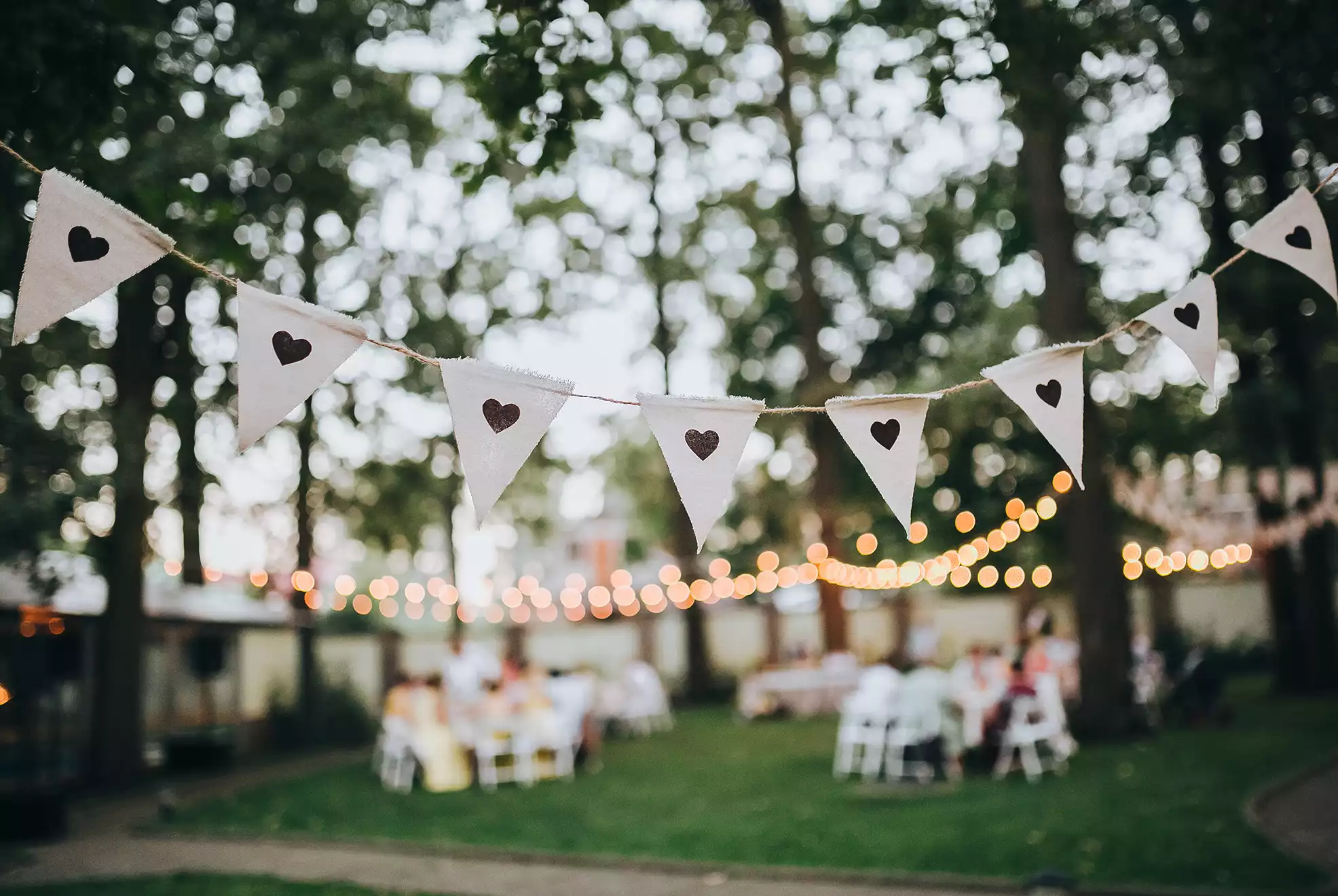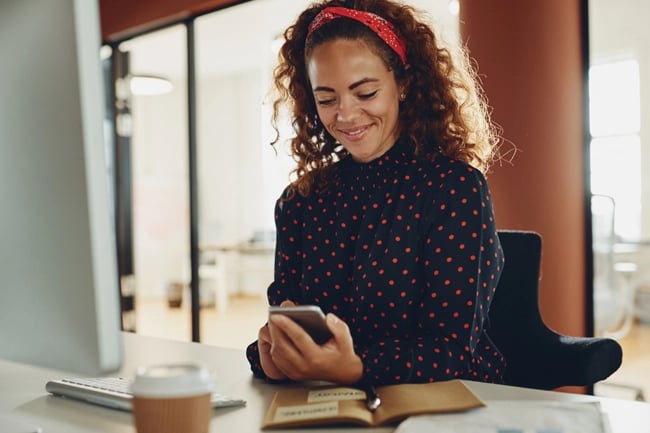 In today's mostly virtual world, texting is an easy, fast, and convenient way to communicate with party planners—especially when following up with a lead about their upcoming event.
Some party planners coming to The Bash are ready to book a vendor, while others are just starting their vendor search. On average, party planners on The Bash request vendors 2-3 months before their event date so that they have time to thoroughly discuss the event with each vendor and find the best fit. With multiple vendor options and quotes, how can you stand out to party planners and increase your response rate from leads? A great place to start is by improving your follow-up process. We're sharing text message templates to utilize when following up with your future leads, along with dos and don'ts to guide you.
Text Templates to Utilize When Following Up With Leads
These text templates will ensure you reintroduce yourself to the lead and communicate the purpose of reaching out in a clear and concise way. They include placeholders for the information that changes by lead (remember to keep it personal!) and are a great way to kickstart your follow-up improvement process.
Hello [Lead First Name]! This is [Your Name] - I submitted a quote for your upcoming [Event Type] on [Event Date] and wanted to make sure you received it and see if I can answer any questions. Feel free to contact me anytime via text or a phone call.


Hello [Lead First Name]! This is [Your Name] reaching out about your [Event Type] on [Event Date]. I wanted to make sure you received my quote and remind you that I also provide [Additional Services/Offers] and am flexible with special requests.

I'm available by call or text to answer any questions and am looking forward to discussing how [Event Business Name] can help your event be one to remember.


Hello [Lead First Name], this is [Your Name] reaching out from [Event Business Name]. I wanted to let you know I am still available to provide services at your [Event Type] on [Event Date]. I'm happy to accommodate any requests for your special event and answer any questions. Please don't hesitate to contact me by phone or text at your earliest convenience.


Hello [Lead First Name], it's [First Name] reaching out to follow up with you about the quote I sent for your [Event Type] on [Event Date]. Are you available tomorrow to discuss more details about the event and how [Event Business] can make it special for you?

If tomorrow doesn't work, please let me know what days/times would work best for your schedule. I look forward to speaking with you soon!
When editing these follow-up text templates or creating your own, here are some dos and don'ts you'll want to keep in mind.
Do:
Reintroduce yourself at the beginning of your message so the lead knows who is contacting them.
Personalize the follow-up message with the lead's name and other details about their event.
Break up the text into new lines where it makes sense so that the message is easier for the lead to read.

Let them know the best way to reach you or if you plan to follow up again.
Don't:
Send long paragraphs of text.

Send multiple texts within a short period of time. The lead you are contacting could be busy, so give them time to answer.

Send a text message without ensuring all the points you wanted to touch on are included. This will help to avoid sending multiple texts.

Text outside of reasonable hours. Working hours (between 9 am and 5 pm) are the best time to reach out.
Don't forget that as a vendor on The Bash, you'll receive a notification when a client views your quote*, which is the perfect time to follow up and utilize one of these text message templates!
* For a vendor to receive a "Quote Viewed" notification, the lead must log into their account to view the quote or have an HTML-capable email program. Some email settings or mobile device use may limit this information tracking.
-
YOU MAY ALSO LIKE
How to Communicate With Party Planners From Start to Finish >
Text Message Alerts: A Tool for On-the-Go Members >