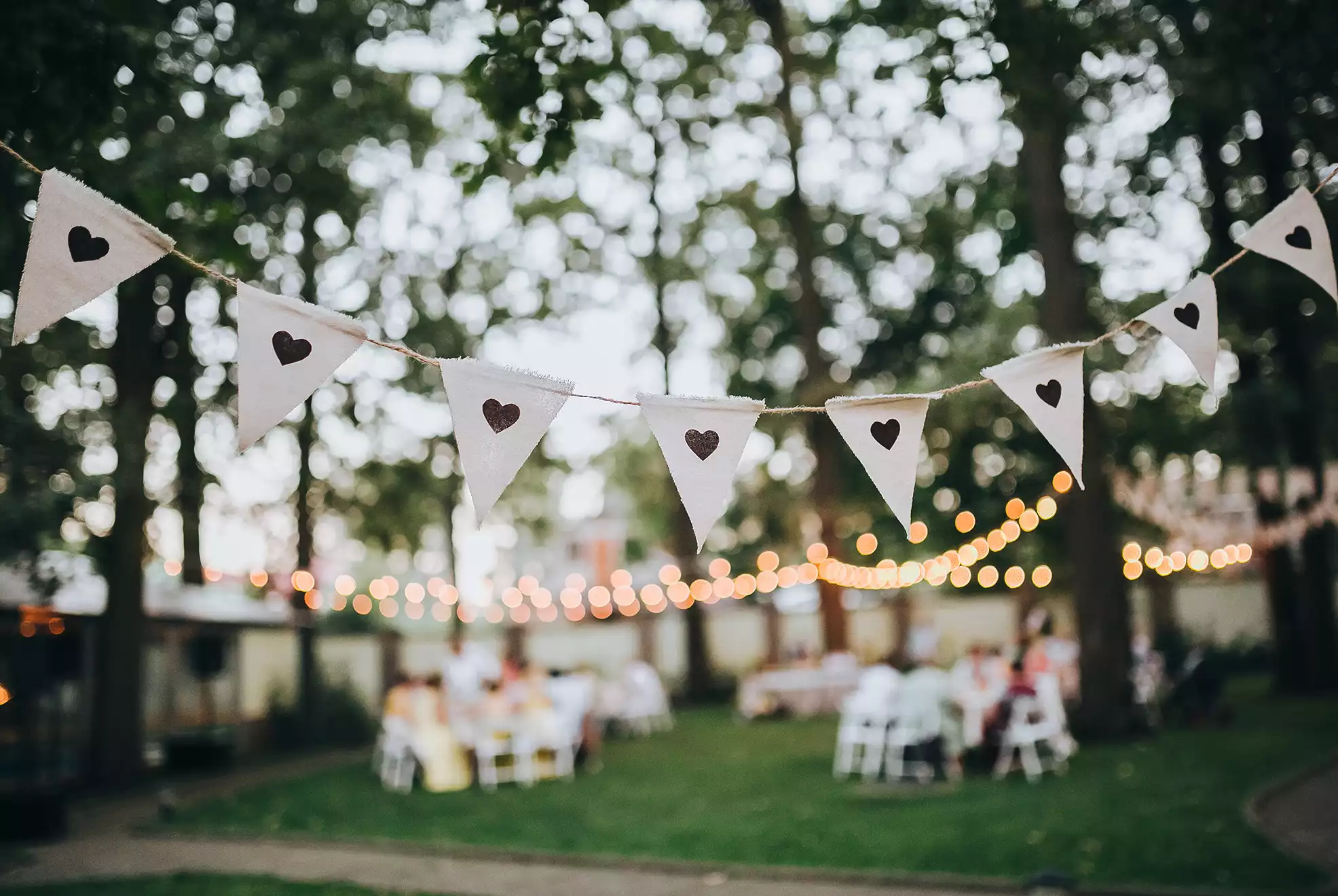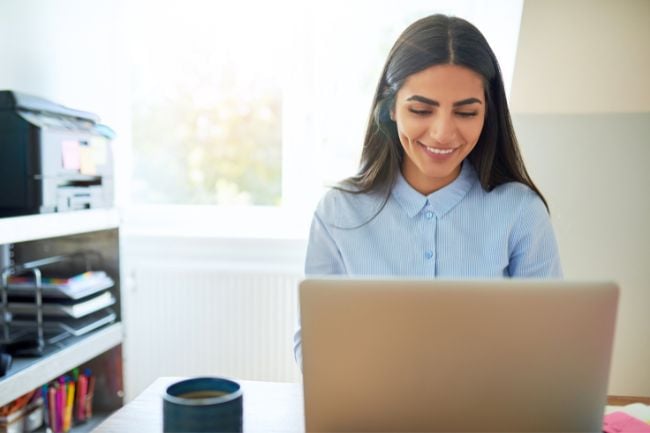 Did you know that many party planners start connecting with vendors months before their event to ensure they find the right fit? Communicating effectively in your emails can make your business stand out in their inbox.
Whether crafting an initial quote or perfecting your follow-up, we're sharing email templates to help you communicate effectively with leads, receive more responses, and secure more bookings. Keep in mind that these templates are a starting point and can be customized with additional details depending on the lead or event type.
Email Templates to Use When Communicating With Leads
How you respond is just as important as when you respond (the sooner, the better!), so make sure you're prepared to reply quickly with the details in this quote template.
Hello [Lead First Name],

Congratulations on your [Event Type] OR I'm so excited to hear you are celebrating [Event Type]! Thank you so much for getting in touch with us.

I'm thrilled to let you know that we do have your event date available and wanted to tell you more about what we do. [Give a brief background including your business name, services offered, number of years in business, etc.].

To see examples of our past work, visit our profile on The Bash [Link], personal website [Link], and social media [Link].

Our starting price is [$], which includes [Services Included]. [Utilize the next couple sentences to share any packages, additional services, or links to files with more in-depth information on offerings and pricing].

[I/We] would love to set up a call or schedule to meet with you and discuss your event in more detail. [I/We] are available [Day and Time]. Please let me know if you prefer to meet in person or over [Facetime, Zoom, etc.], or if there is another day that works better for you.

Thank you again for reaching out to us and we look forward to hearing from you soon!

Sincerely,
[Your First Name]

[Signature with business information]
Once you successfully submit your quote, make sure you're fully equipped with a follow-up email—like the one below—in case you need to reach out again. On The Bash, you'll receive a notification when a client views your quote*, which is the perfect time to follow up and utilize the below email template!
Hello [Lead First Name],

I wanted to follow up with you about your upcoming [Event Type] on [Event Date] and see whether you're still considering [Business Name].

We are thrilled you showed interest in hiring us and are so excited for the potential opportunity to make your celebration come to life!

To make sure we can answer any questions you might have, let's schedule a [phone call, Facetime, Zoom meeting, etc.] as a next step. Do you 30 minutes on your calendar for tomorrow? If not, please let me know what day and time work best with your schedule.

As a friendly reminder, [Business Name] has [#] years of experience helping to create celebrations that clients and their guests will never forget, including [event type being planned and other event types you have provided services for]. You can learn more about past events and hear from our clients here: [Link to Client Testimonials].

We can't wait to hear from you and hope you have a great rest of your day!

Sincerely,
[Your First Name]

[Signature with business information]
* For a vendor to receive a "Quote Viewed" notification, the lead must log into their account to view the quote or have an HTML-capable email program. Some email settings or mobile device use may limit this information tracking.
-
YOU MAY ALSO LIKE
How to Communicate With Party Planners From Start to Finish >
Text Message Templates to Use When Following Up With Leads >