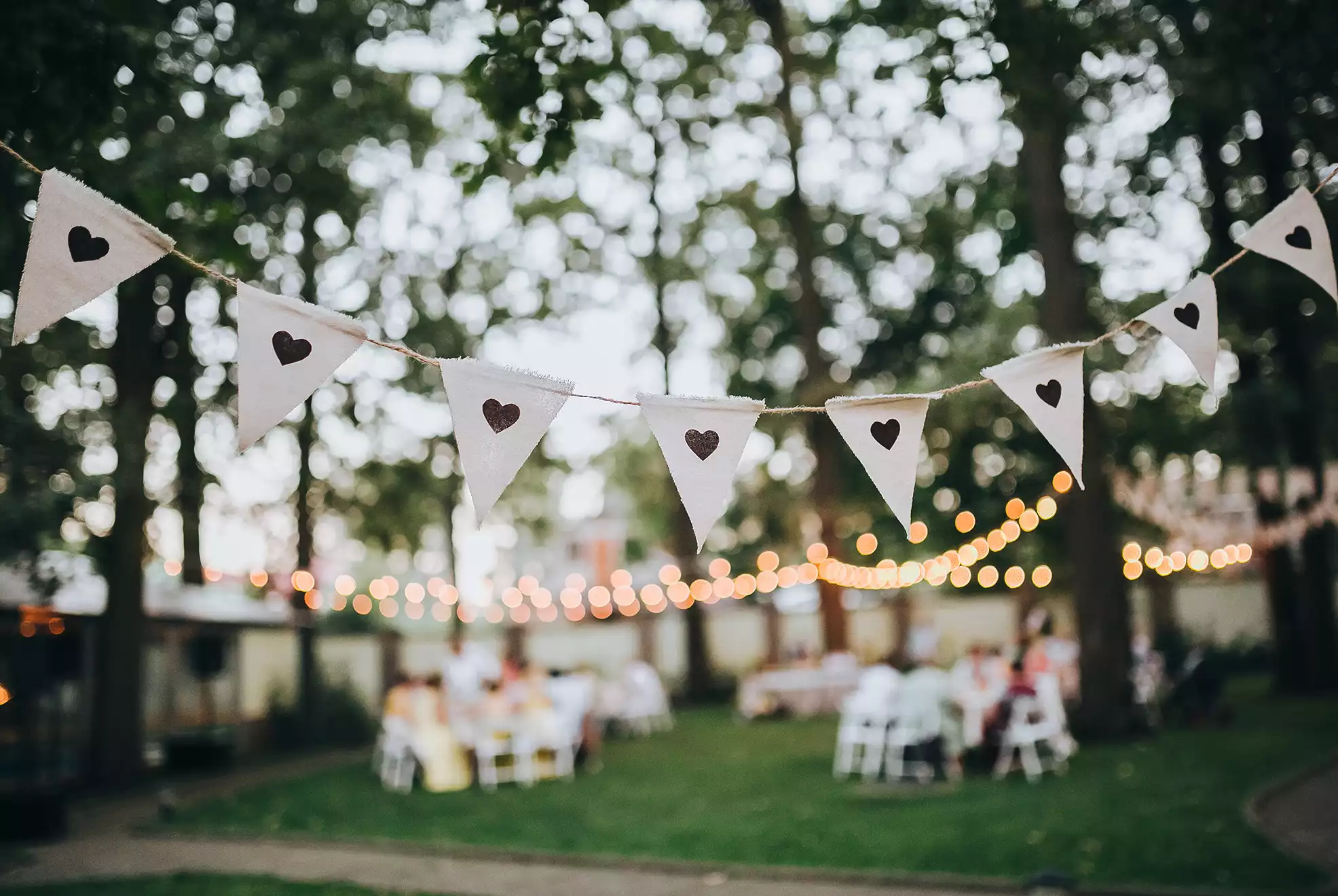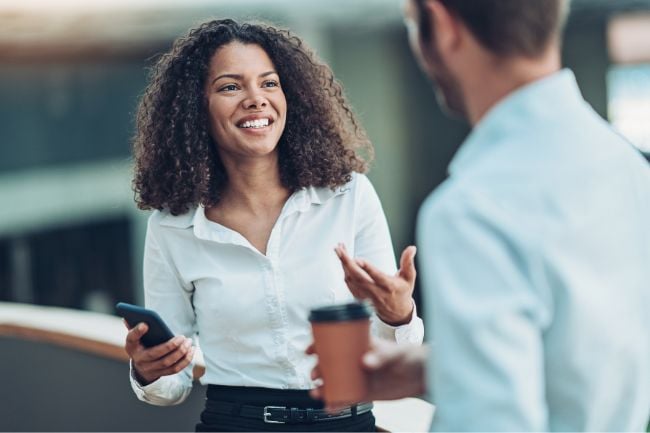 Does your quote typically include these 4 pieces of key information? If not, consider including them to increase your response rate from leads and secure more bookings.
Personalization and responding quickly should be at the top of your "include" list when sending a quote, along with pricing and packages. However, there are four other easy and simple pieces of information that should never get left out of a quote. Keep reading to learn more!
4 Things Your Quote Might Be Missing
1. A Brief Background of Your Business
You'll want to give a brief background on your event business with information like years of experience, event types you provide services for, and other details about your offerings. A planner may have already researched your business and requested you directly; however, on The Bash, party planners can also be referred to your business through our auto-add system. In cases of auto-added leads, you might submit a quote to a planner who does not have much knowledge of your service. Either way, providing additional background about your business will only help the potential planner to learn more about you and improve your chances of getting booked.
2. A Link to Your Profile
Many party planners request quotes from multiple vendors, so including a link to your profile on The Bash makes it easier for them to reference your business. This is especially helpful when it comes to auto-add leads who might not have viewed your profile yet but are interested in learning more about your business, viewing your photos, reviews, pricing, and more!

3. Links to Your Website and Social Media
Your professional website and social media profiles might include additional information not featured on your profile, such as client testimonials and examples of past work. The more information you make available to a planner, the better idea they will get of what you can provide for their event, and the more they will be interested in booking your business.
4. Your Contact Information
Receiving planner contact information (at The Bash, you'll receive this after submitting a quote) is valuable, but don't forget to also provide them with your phone number and email! Not only does providing your contact information make it easy for the lead to reach out to you with any follow-up questions or move forward with booking your business, but it also shows them how accessible you are—an important quality to clients when booking a vendor for their event. Don't forget to also mention the best method of contacting you, whether it's text, email, phone, or setting up a Zoom meeting.
_
YOU MAY ALSO LIKE
6 Things Party Planners Look For in a Vendor Quote >
5 Ways to Impress the Client When you Submit a Quote >