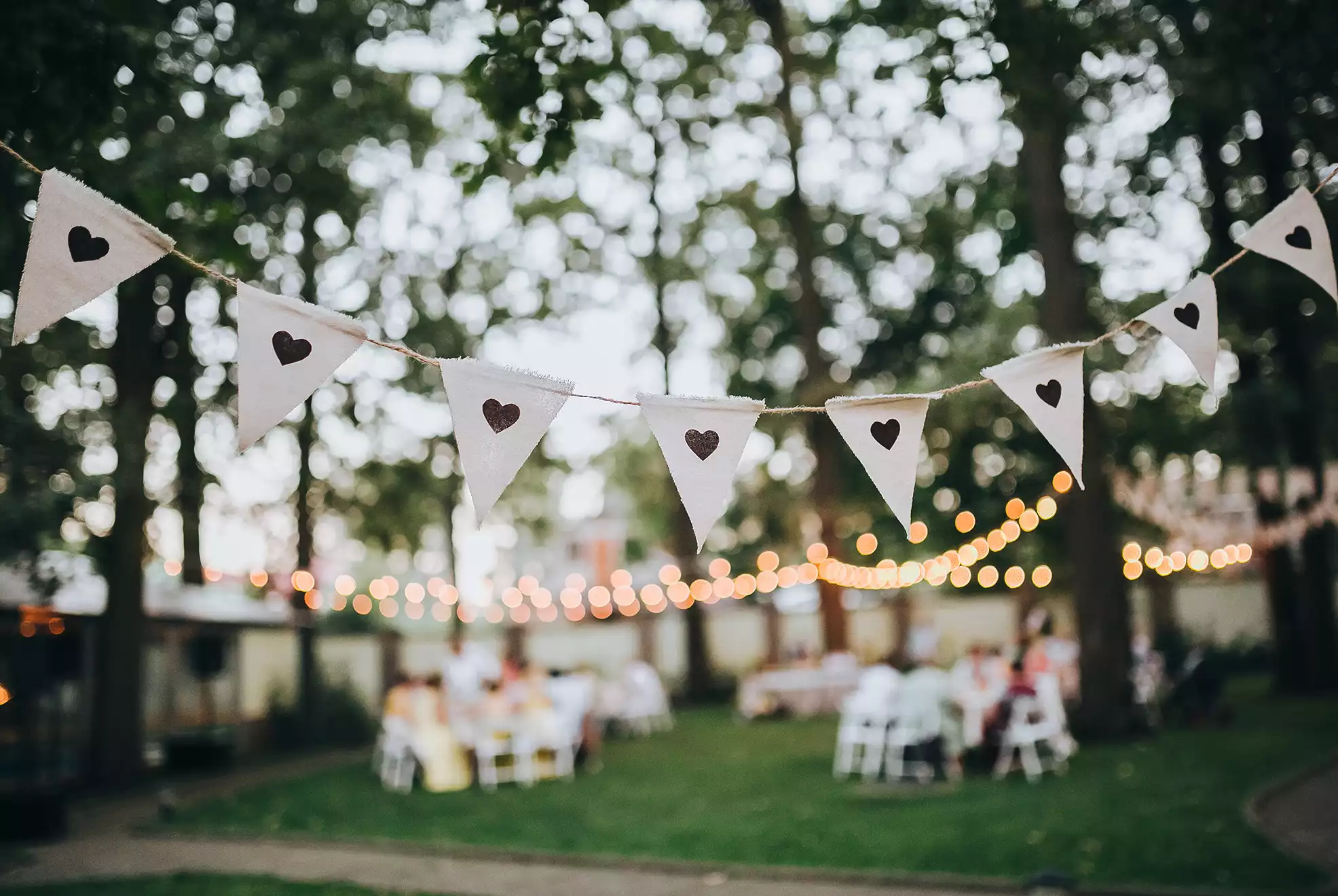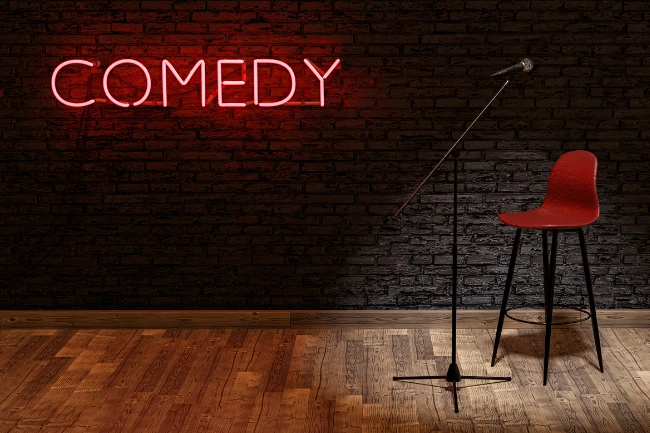 There are many ways comedians can increase awareness of their talent, grow an audience, and get booked in the comedy industry. Whether you're just starting or are well-seasoned, keep reading to find tips on how to get gigs for comedians.
Everyone loves to laugh, so booking comedy gigs should be easy, right? Although comedians are booked for all types of events, it can be challenging to get gigs on the calendar. Plus, being a comedian requires constantly refreshing content to be new and up-to-date while also sprinkling in evergreen jokes. And, don't forget about catering your repertoire to the audience and event type. To help fine-tune your strategy for securing gigs, we caught up with some top-booked comedians on The Bash to learn their best advice for getting comedy gigs.
Tips on How to Get Gigs for Comedians.
1. Create an Online Presence
To boost awareness of your comedy business, you'll want to create an online, digital presence. Whether through social media, a personal website, or a booking platform like The Bash, building an online audience will help you to also build an in-person audience. Posting jokes and sharing clips from performances will not only give followers a preview of your comedy but will engage them too. Sending out an e-newsletter to past clients and leads that features highlights of jokes or video clips from recent events is another way you can create an online presence that will help you get booked.
"I also have a newsletter I send periodically and I post different jokes on various social media sites so people don't see the same thing everywhere…"
- Mike Maxwell on how he gets visibility to clients.
2. Build a Video Portfolio
A portfolio of past work is important for getting any job, and getting hired for comedy gigs is no different. A video of a successful performance or compiled clips from multiple performances is a valuable resource to share with potential clients. A video portfolio gives insight into your comedy style, how much you engage with the audience, and how entertained the audience is by your performance. With this in your toolkit, you're sure to secure more comedy gigs in the future.
"I think having a good video clip that reflects your sensibility is the most important. That's our portfolio."
- Moody McCarthy on his #1 tip for other comedians looking to get booked.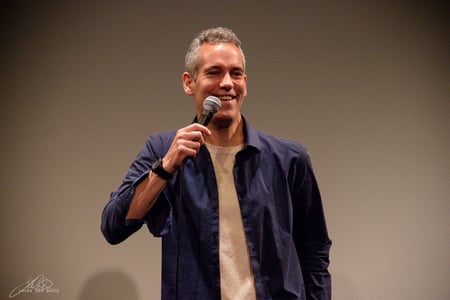 3. Prioritize Responsiveness
Being the first vendor to respond to a lead makes you more likely to land a gig, but that's just the beginning. Responding quickly to all messages (lead or client) displays your dedication and builds trust quickly. Throughout the booking process, leading up until the event, and on the day of the event, being responsive shows that you care about the client, their event, and are excited to perform for them and their guests. It will establish your reliability and can lead to repeat bookings or referrals.
4. Personalize the client's experience
Party planners want to feel like their event is special and they never want to feel like a number. Personalizing your response to leads will leave a great first impression. Explain how you can fit into their event and the value you can bring. You can further show them that their event is special to you by taking the time to discuss any special requests they have, explain how you can work them into your performance, and provide ideas on how to make the performance even better for their guests. The ultimate way to personalize the client's experience and "wow" them is by making the show opener about them. It's the perfect way to let them know you took the time to make the performance special, just for them.
"We have an intake call where I get to know all about the event, their ideas, and showtime logistics. Once we talk out how they envision the show, I can offer suggestions and make sure we are on the same page right away."
- Mike Maxwell on how he makes comedy clients happy.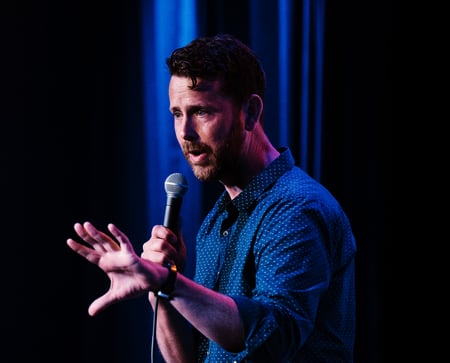 5. Streamline the entire process for clients
Make sure you have a full understanding of the client's requests, event info, venue info, and audience so you can determine how best to engage them. Follow up throughout the booking process and weeks leading up to the event to double-check that everything is finalized. Then, make sure you are fully prepared by leaving time before the event begins to set up and ensure all equipment is working, or discuss any last-minute jokes with the client.
"Check in a week before the show and make it as easy for them as possible. And get to the venue in time to make adjustments, if need be. I know a few of us comics that have our own sound systems and spotlights, just to control that aspect."
- Moody McCarthy on how he makes comedy clients happy.
_
We also asked these two successful comedians on The Bash what advice they have for comedians just starting out. Here's what they had to say:
"Understanding your comedy will let you know the sort of private and corporate events that will be most fun and successful for you. Be sure to record those longer sets so you can listen and learn where your customized jokes hit. Maybe they can be edited into a regularly used joke."
"Don't commit to a longer show than you're comfortable with, and always have someone introduce you."

_
What's your key to getting booked for comedian gigs? Comment below!
_
YOU MAY ALSO LIKE
Virtual Event Tips From Comedian Mike Maxwell >
How this Comedian is Growing His Business With Virtual Comedy Shows >