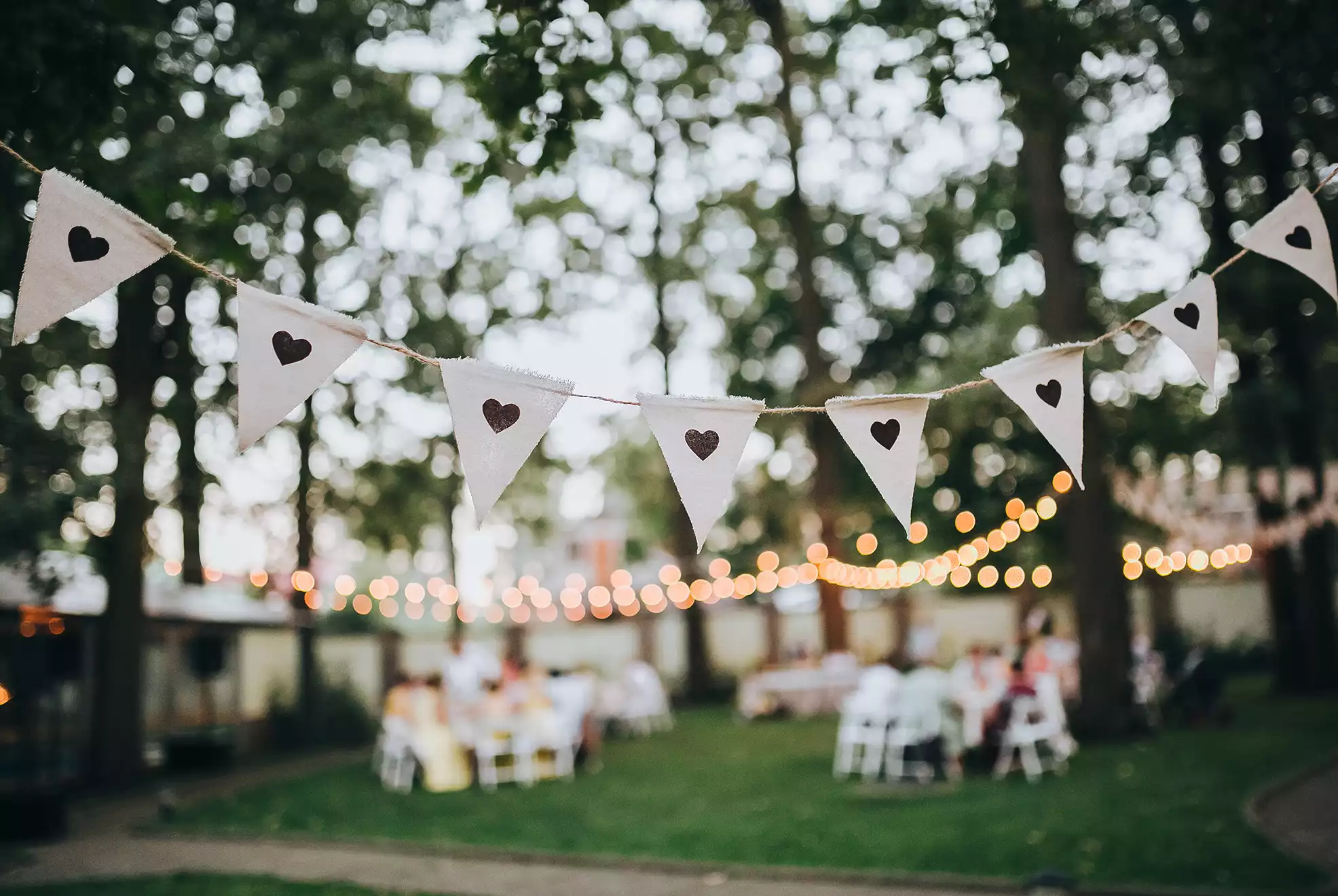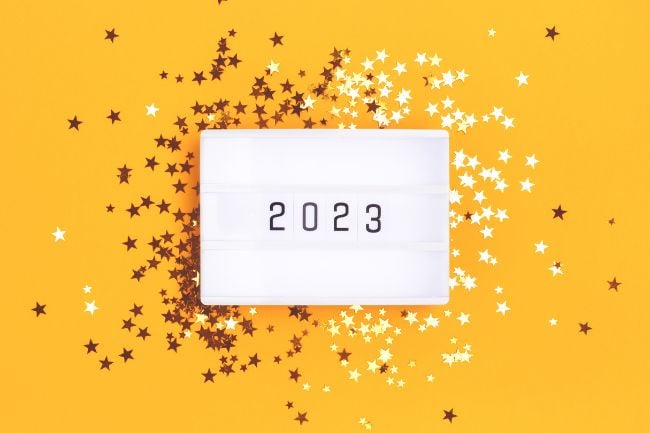 Now is the time to reflect on your business accomplishments in 2022 and determine what you want to achieve next year. Setting New Year's resolutions is the perfect way to help your business be motivated, adaptable, creative, and ready for a successful 2023.
New Year's resolutions keep your business on track as the year unfolds and act as guidelines to help your business grow. No matter how big or small, they are sure to spark excitement for the future of your business! Keep reading to learn 6 easy and helpful New Year's resolutions your business can implement to have a successful 2023.
6 New Year's Resolutions To Set Your Business Up For Success in 2023
1. Set attainable goals.
It's almost impossible for a business to grow without goals. If you don't have any goals, what are you working towards? On the other hand, goals can be very daunting. That's why it's important to set attainable goals and outline the steps needed to achieve them. Following the SMART method below when identifying your goals will help you stay on track.


S - Specific: Clearly outline your goal by determining details like the number of new customers, repeating customers, or revenue number you are looking to achieve.

M - Measurable: Make sure there is a way to track your progress and to know where you stand against your goals as the year goes on.

A - Achievable: Create goals that are not too far-fetched. If you're a new business, it might not be realistic to expect you will have your best year ever. Consider years of experience and any other factors that may impact getting to your end goal. If you start small, it will be even more rewarding if you exceed your goals at the end of the year.

R - Relevant: Make sure the goals you develop are aligned with your overall business strategy. Focus on goals that contribute to revenue or any other impactful metric you are aiming to reach.

T - Timely: Identify where you would like to be in 3, 6, or 9 months. This way, there is a deadline to hold yourself accountable for moving along on your business goals.
2. Try something new.
The more you perform or provide your services to clients, the more comfortable you will be doing so, and the more you will grow. Here's another way to grow: Trying something new! Whether performing a new song, learning a new skill to incorporate into your business, or adding a new offer to your services, trying something new is a great way to challenge yourself, your business, network with other vendors, and connect with new clients!
"I've already started taking steps and adding Vegas Vows to my reputation. If you can't get to Vegas, I'll come to you and marry you or do a vow renewal. I'm hoping to tap that market of customers in 2023."
- Mike Slater Tribute to Elvis | Elvis Impersonator
3. Refine your lead management process.
Receiving multiple leads, determining which are the best fit for your business, offering alternatives, and following up with leads can be a handful sometimes. A new year is a perfect time to re-evaluate your current lead management process (from start to finish) and improve on it. Consider organizing leads into folders, creating a timeline for following up, and iterating on your saved responses.
4. Ask planners for feedback.
Reviews communicate trust and satisfaction from past clients and can be a deal-breaker for potential clients when booking a new vendor. So, stay on top of your reviews in 2022 and make sure to follow up with your past clients. Any feedback can be helpful and lead to an opportunity for improvement, so it can also be worthwhile to follow up with those who don't book your business as well. Ask what factor led them to book another vendor or what they thought of your response or follow-up process.
5. Focus on quality.
When responding to leads or providing your services, quality should precede quantity. Responding to leads ASAP is critical, but taking the time to create a personalized response is impactful too. Thoroughly preparing for events and providing your services to clients is also essential. The party host and guests can tell when a vendor is not putting 100% into an event, and it may make them feel like their event isn't as important as others. Plus, prioritizing quality will result in happier clients and more positive reviews.
"I think we were quite successful with responses in 2022 but will look to improve response times and personalize responses next year."
- Victorian Poetry-Grams | Singing Telegram
6. Celebrate every win.
Especially the small ones! After all, they add up to the big wins. It can be hard to stay on top of resolutions and goals. There are always challenges along the way. Recognizing and celebrating small wins will keep up motivation and ensure your resolutions remain at the forefront of your business.
"We love doing gigs so every opportunity to perform music that people enjoy is a big win. Getting a great published review is icing on the cake!"
- Island Breeze Music | Cover Band
_
YOU MAY ALSO LIKE
How to Communicate With Party Planners From Start to Finish >
Email Templates for Communicating Effectively With Leads >