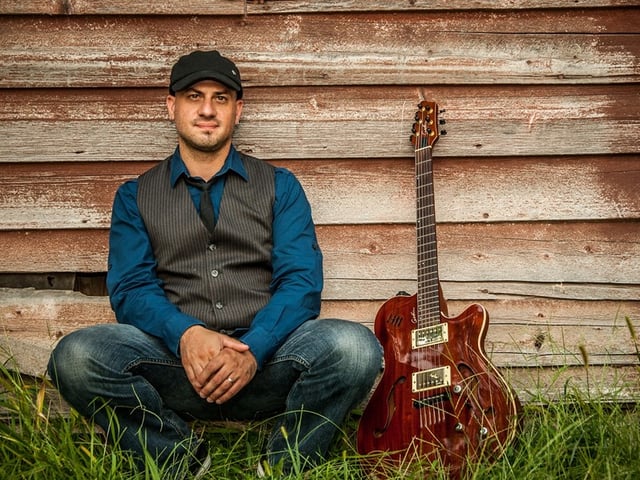 Congrats to B.D. Lenz, a guitarist extraordinaire and his jazz band, from Jersey City - they just recorded their 300th GigMasters booking! The group won the 2017 Best of GigMasters Award (and every year since 2012!) and they're a 3 time winner of the Rising Star award.
The group plays everything from "lush jazz standards to high-energy jazz rock flavored with the infectious grooves of Latin and Funk." B.D. Lenz has released 10 national acclaimed recordings, played gigs internationally, and has had his music featured on tv shows globally! Known for their versatility, the ensemble is ready for any event - from a raging party, to a quiet cocktail hour - they will adjust to the client's need to fit their taste and budget.
Most importantly, they just love playing music! We reached out to B.D. to hear more about his success:
When did you become a GigMasters member?
I started shortly after GigMasters launched in 1998!
Can you share your success story with us?
I signed up with GigMasters just as I was beginning to play professionally and it's really helped me becoming a busy, working musician. GigMasters STILL accounts for a good percentage of my gigs; and they're GOOD gigs too!
Do you have tips/suggestions for new GigMasters members?
Make sure your press kit (profile) is complete and looks professional. AND, always reply promptly to gig alerts and client inquiries!
What is your favorite part about being a GigMasters member?
The opportunity to play all kinds of gigs!
Do you have a favorite gig that you can share with us?
There have been so many but one of my favorite's was being flown out for a corporate gig in Missouri with limo awaiting and first class hotel accommodations. Rock star treatment!!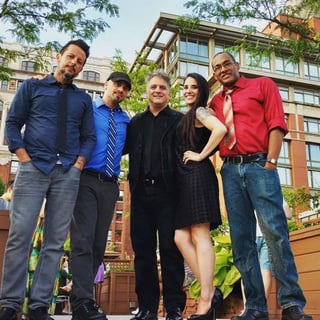 Client reviews say it all - and they have 140!
"Outstanding musicians - we hired B.D. Lenz for a Grand Opening event and they were adored for their talent and musical selection by all of our guests. The musical ambiance and professionalism watch absolutely top-notch! I highly recommend B.D. Lenz and look forward to opportunities to work with the group again in the future!"
Again, we want to congratulate B.D. Lenz on 300 bookings! Your success is our success. Cheers to many more! #LifeOfTheParty