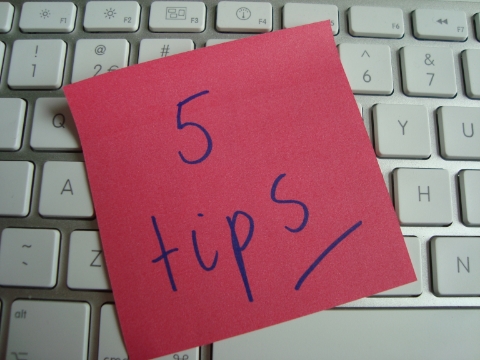 Congratulations on receiving your first GigMasters lead! Here are 5 tips to help you land that first booking...
1. Respond Quickly
Nearly 1 in 3 bookings goes to the first person who submits a quote, so if you are interested in this specific request, we suggest you do so as quickly as possible.
2. Make a Good First Impression
You never get a second chance to make a first impression. Send a professional, personalized message to the client, letting them know you would love to work their event.
3. Clearly Communicate Your Price Quote
Clearly communicate your price quote for the event. You can also submit a response without a rate if you need more information from the client before crafting your quote.
4. Follow-Up
After sending your response, follow up with a phone call within 24-48 hours to review your quote and answer any questions the client may have.
5. Sell Yourself
Don't be afraid to highlight why YOU would be great for their event!
Remember, if you aren't available for the event, or simply not interested, you should send a polite "no" response. It's a common courtesy to let the client know they should move on to other vendors.
If you need further assistance on a specific request, feel free to reach out to our Account Services team for assistance. They can be reached by email at info@gigmasters.com or by calling 866-342-9794.