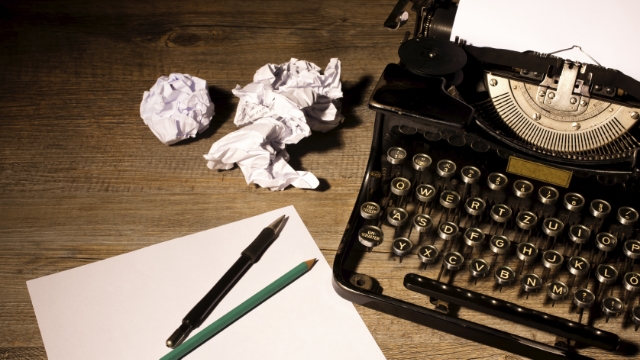 We all know photos and videos are important for winning over potential clients, but don't forget about another essential piece of the puzzle: your Profile Description.
Your description is your first chance to speak directly to potential clients. We know how easy it is for you to overlook this section of your Profile, it might not seem as sexy as photos, video or audio, but it's just as important.
To help you make the most of your description we came up with these 5 Profile Description tips:
1. Describe what you do. This may sound obvious, but it's amazing how often creative people (like you) forget to do this. Describe what type of entertainment or services you specialize in, as well as what clients can expect from you.
2. Don't be modest. Let's hear about your accomplishments. Tell us about awards, notable gigs, and don't be afraid to name-drop! This will win you points with clients, and earn you some street cred.
3. Keep it short and sweet. Make sure that your bio isn't too long. We recommend that descriptions for online booking profiles should be between 200 and 400 words. Save your long story for your personal website.
4. Avoid the grammar police. IT'S FUN TO WRITE IN ALL CAPS, but that can make you look very unprofessional. Ask a friend or colleague to read it over, and remember, spellcheck is your friend too.
5. Be passionate. Express how much you enjoy what you do professionally, and let potential clients know why you love working in the live event business!