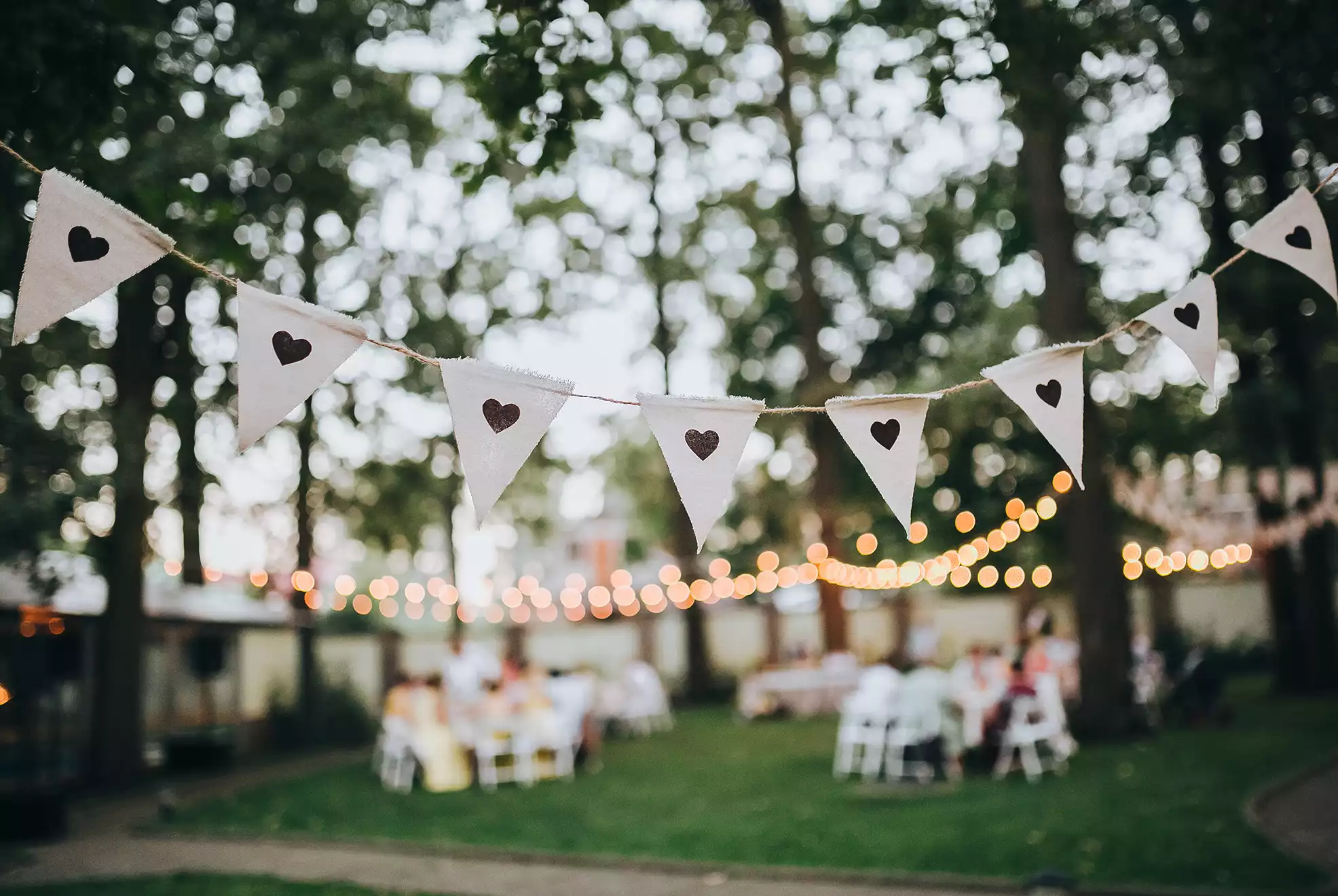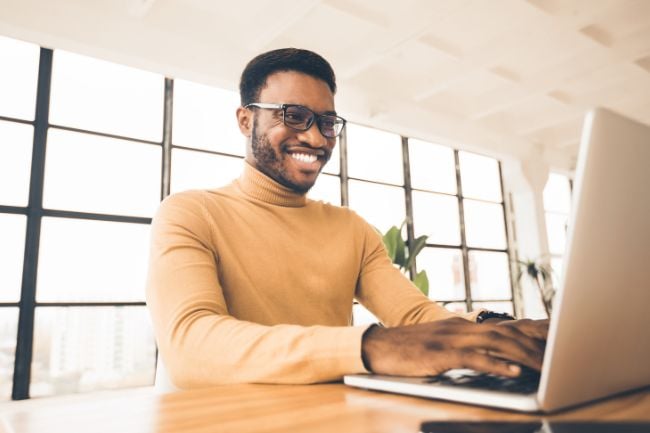 Did you know that prioritizing your profile's SEO can help your profile rank higher in search results for search engines like Google? SEO may seem daunting, but we're sharing best practices to get you started.
SEO, short for search engine optimization, as it relates to your profile on The Bash, is the process of inserting keywords related to the service your business offers into your profile to increase the relevancy of your business to party planners utilizing search engines to find a vendor, increase your ranking on search engines like Google, and drive more traffic to your profile. All of this combined will result in more leads and bookings. Continue reading to learn easy steps you can implement to improve your profile's SEO.
How To Improve SEO For Your Business's Profile
1. Keyword Research
The first step in improving your SEO is finding the right keywords to add to your profile. Keywords are topics that define what your business offers and are likely the words party planners are searching on Google that will lead them to your profile. The most valuable keywords are those related to specialized or niche services that you offer or the event type for which you provide services. For example, if you are listed as a Classical Guitarist, then Guitarist is the broader service your business offers, and 'Classical' is the specialized service. Furthermore, if you are listed as a Wedding Photographer, then Photographer is the broader service you offer, and 'Wedding' is the specific event for which you provide services.
Keywords can be short and contain only one word, or they can consist of multiple words, also known as long-tail keywords. Long-tail keywords are typically more specific and may drive more relevant party planner traffic to your profile. Keep in mind that if using a long-tail keyword, three words is a good practice for length. Not sure where to start to find the best keywords for your business? Consider your category, location, and the event type you are looking to get hired for. For further ideas on the right keywords for your profile, check out these helpful and free online tools:
Answer The Public is an easy-to-use and free keyword search tool. Simply enter a short or long-tail keyword to see the topics people are searching relevant to that keyword.
Keywordseverywhere.com is a free Chrome or Firefox extension that can be enabled to help your keyword search. When searching a keyword in Google, this extension will show how often the keyword is searched per month (volume), how much money people are paying to advertise their business or website for the keyword, and if it is a competitive keyword that is hard to rank high for.
2. Where to Insert Keywords
Once you have determined the best keywords for your business, where on your profile should you add them? The most valuable places to add your keywords are your customizable URL, profile name, business description, and photo and video captions (where relevant). When it comes to your business description, including the keywords in the first or second sentence of your description is best.
3. What to Avoid When Adding Keywords to Your Profile
Unfortunately, there is such a thing as too many keywords. When it comes to SEO, inserting too many of the same keywords, known as keyword stuffing, can actually hurt the SEO and ranking of your business on search engines. Be sure to add keywords only where relevant and not on the caption of every photo and video.
-
When it comes to ranking on search engines like Google, many factors can impact where your business's profile appears. Search engines are constantly crawling pages on Google to determine the most relevant content/page for search terms. We are confident that the combination of implementing these SEO suggestions into your profile, and the hard work of the dedicated SEO team here at The Bash, will lead to a higher ranking and drive more traffic to your profile, which will improve your authority and reputation for the keywords you choose.
-
YOU MAY ALSO LIKE
6 Ways to Update Your Profile Right Now >
6 Tips for Writing a Great Profile Description >