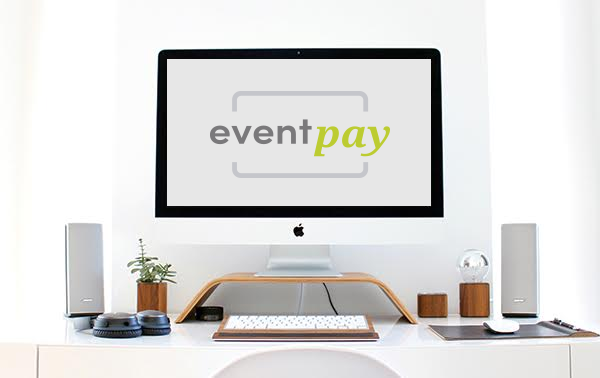 As we transition fully from GigMasters to The Bash, we have renamed GigPay, our online payment system, to EventPay. Other than the the new name, nothing is changing with our online payment system and members do not have to anything as a result of this change.
Keep reading below to learn what EventPay is and the benefits of enrolling in our free online payment system.

EventPay: The Easy and Secure Way To Accept Online Payments
About EventPay
EventPay makes it easy for our members to get paid online through The Bash. It's a convenient and secure way to receive deposit and balance payments from clients!

EventPay lets you:
Receive client payments to your bank account as quick as 2 business days

Link a bank account to a securely encrypted database

Pay your booking fees directly from deposits

Use a single EventPay account for all your profiles or have one for each
Ready, Set, Start Getting Paid Online!
Enroll today and make the switch to EventPay. It's easy to sign up, fast, and free to use. Also, more than 80% of all events booked on The Bash are by members enrolled in our current online payment system. All you have to do is provide some basic banking information and you're ready to receive speedy payment from bookings.
To enroll in EventPay, just follow these steps:
Log in to your account

Go to the 'Account' Tab

Click the 'edit' button next to 'Manage EventPay'

Click the 'create account' button

Enter all of your information to create an account.

Click the 'save' button
That's it! Your clients will now be able to pay you online. If you are requiring a deposit, just make sure to select the 'request deposit' button check box every time you submit a new quote. If you have any questions, contact The Bash anytime.