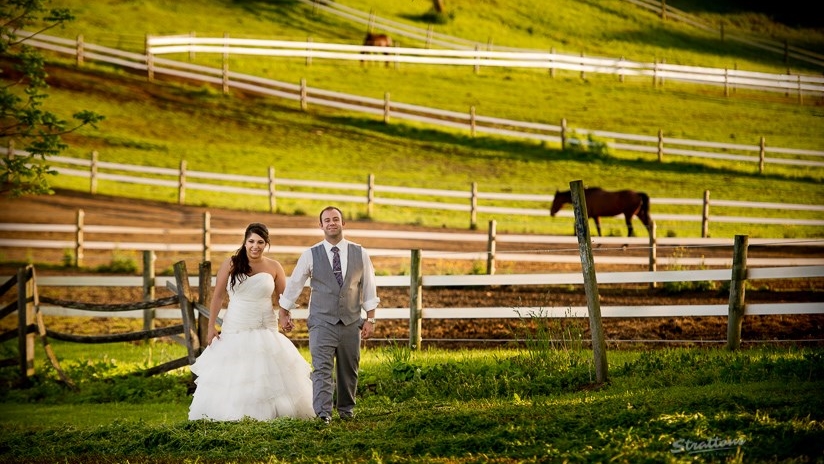 Let's focus on how GigMasters helps photographers more effectively connect with potential clients. Here's the story of Strattons Photography - a new member whom has found great success, in just a short time with GigMasters.
Strattons Photography GigMasters Timeline
Member Since:

August 7, 2014
Date of First Lead:

August 8, 2014 (the very next day!)
Leads Since Joining:

346 (an average of around 50 per month)
First Booking:

Confirmed on August 11, 2014 for a wedding taking place on September 13, 2014. The event was held at the Caldwell Consistory in Bloomsburg, Pennsylvania.
Strattons' Key to Success
How has Strattons Photography been able to gain success so quickly? One major factor is their commitment to responding as quickly as possible to inquiries. Strattons Photography's average response time to leads on GigMasters is 4 hours, well below the average response time of 9 hours for event professionals that are listed on GigMasters.
A Little More About Strattons Photography
Strattons Photography is a full-service wedding photographer that is also available to handle events like anniversaries, graduation parties, community events, and all other types of private and public parties. The husband and wife team of Chris and Nancy specialize in providing clients with the type of service that they themselves would want in a photographer.
Instead of trying to govern how clients run their events, Strattons Photography simply goes with the flow of the event and does their best to fit in with their surroundings. Chris' detail-oriented photography work can help bring out the best in anyone, no matter where the event they are attending is located.
Cheers to Strattons Photography!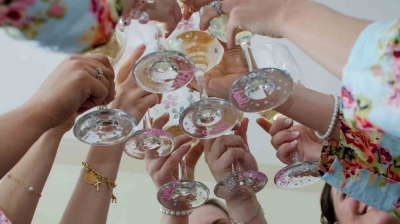 View their full GigMasters profile here.