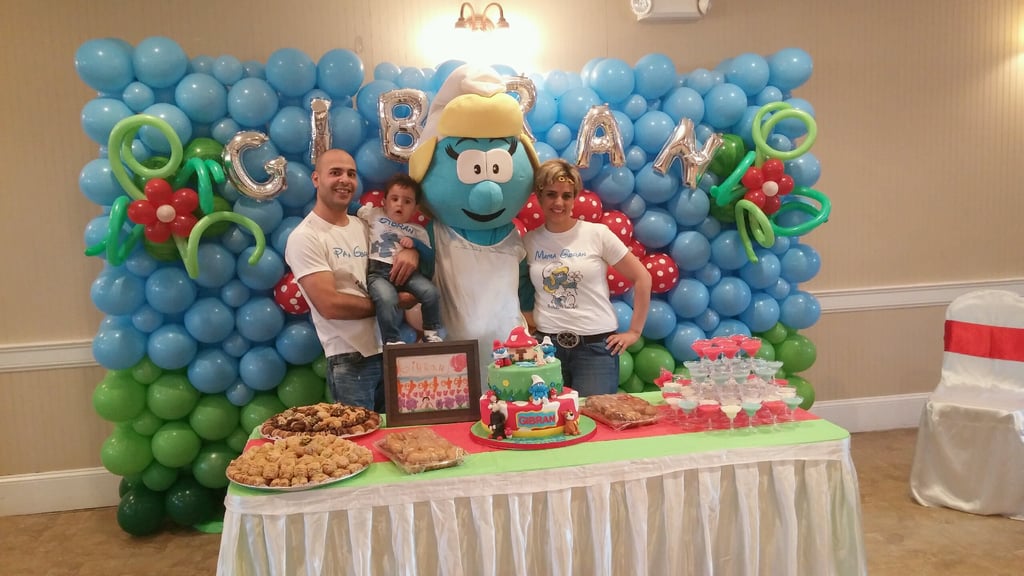 GigMasters would like to introduce the Top Booked Member for March 2017. Congrats to Costume Characters & More from Boston, Massachusetts with 22 bookings!
Costume Characters & More has been in the entertainment business since 1997 and a member of GigMasters since 2012 - with over 230 bookings! As a company, they offer a wide variety of costumed characters (balloon twisting is always included with their costumed character shows!), jugglers, stilt walkers, kids DJ services, face painters, magic shows & karaoke.
We reached out to Mary Jayne, Director, at Costume Characters & More, who shared some information with us about their March 2017 events:
Please tell us more about your March events. What were some of your favorite moments?
March was a great month! We work very hard to do personal service to each and every client request. Each party is special to us and we strive for professionalism and excellence. Our past client reviews show this. Some of our favorite moments... there are so many to list, we have fun and make our shows special and memorable to each event. We just have a great time. When you enjoy what you do, it's easy to make others see this, and it does reflect on your work.
Do you have any other events that you looking forward to in 2017?
We love what we do and look forward to all our upcoming events!
If you could share one piece of advice with other GigMasters performers, what would it be?
Determination and a positive attitude is key! Always look for a win win situation when dealing with clients. Make them feel as though their party/ event is the most important one you're dealing with and never say no. Reflect to the client in your voice and tone that you care about them and their event needs. Give more than expected! Stay longer at the party IF you can and give more than you told them they were getting. EXTRA service is very much so appreciated by the client! ALWAYS present yourself and your service with a highly professional way and show the client that you can. Bring business cards and pass them out to the other members of the event after the services are completed. Word of mouth - and repeat clients are the best! AND the attendees of the party get to see first hand your best! It's easier to book more parties with a client that has already seen you in action! Best advice - always SMILE and be happy to be there. Show up early and stay late if you can.
If you're looking to book entertainment your next event and you're in the Boston area, click here to request information from Costumed Characters & More.