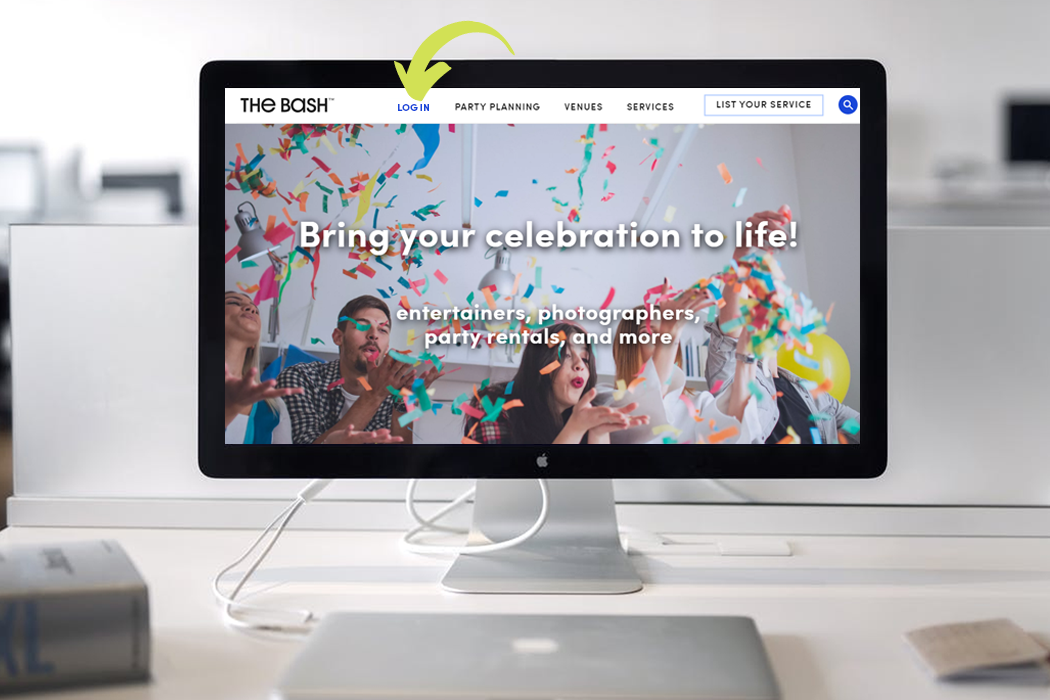 Having a full understanding of your Member Control Panel on The Bash is one of the keys to ensuring success as a new member. It's important to familiarize yourself with these resources and tools as this is where you will find everything from customizing your profile to managing leads.
In this blog, we'll take you through the important sections of the Member Control Panel, including the Dashboard, Leads, Profile, Calendar, Account, and Tools tabs. Let's get started!
Dashboard
When you log in, you'll land on the 'Dashboard' tab where you will see an overview of your membership and profile information.
Leads
Next up is the 'Leads' tab. Here you'll find everything you need when it comes to receiving and responding to leads.
Profile
In your 'Profile' tab, you'll find everything you need when it comes to building and customizing your profile. We recommend getting your profile to 100% complete to ensure success and also setting up your free profile consultation with our team. See below for highlights:
In the 'Additional Features' section, you can buy and manage your Featured Profiles, edit your event type selections, change your profile URL, and more! For additional details on customizing your profile, check out this blog.
Calendar
Under the 'Calendar' tab, you can view your booked gigs by month. It's also where you can add outside bookings and blackout dates so that you have a complete view of all your booked events in one place.
Account
In the 'Account' tab, the two most important things to point out are:
Under this tab, you can also find and edit your billing information, view all your transactions, explore optional features, and change your password.
Tools
Lastly, under the 'Tools' tab, you'll find valuable insights and tools for your business on The Bash, like:
Here you can also find links to event liability insurance, access to your awards and badges, the portable contact form, and reviews widget.
_
If you have any additional questions about navigating your Member Control Panel, please contact us at (866) 342-9794. We're always here to help!